WELCOME TO
Marketing Maiden
Elevate Your Small Business Into A Brand That Stands Out Online.
We understand the specific needs of a growing local, small business and we know how to help you. We have a clear 5-point marketing framework that will transform your business into something you can be proud of. When you work with us, you will be supported every step of the way so that you can grow your business with ease and live the life you truly want!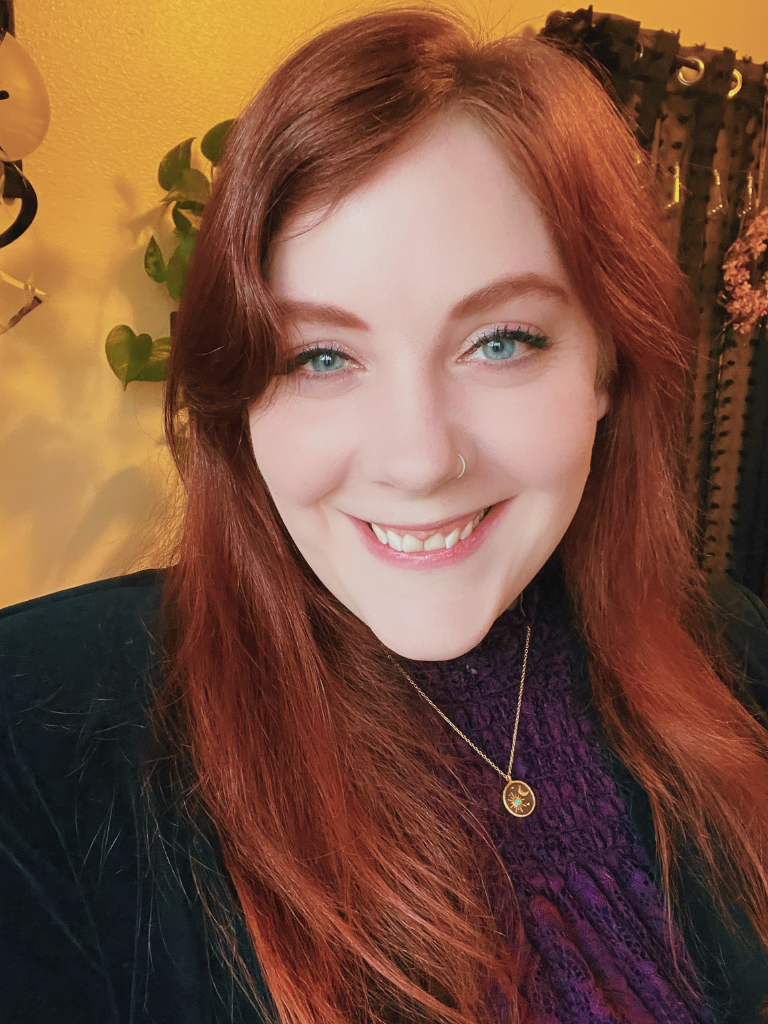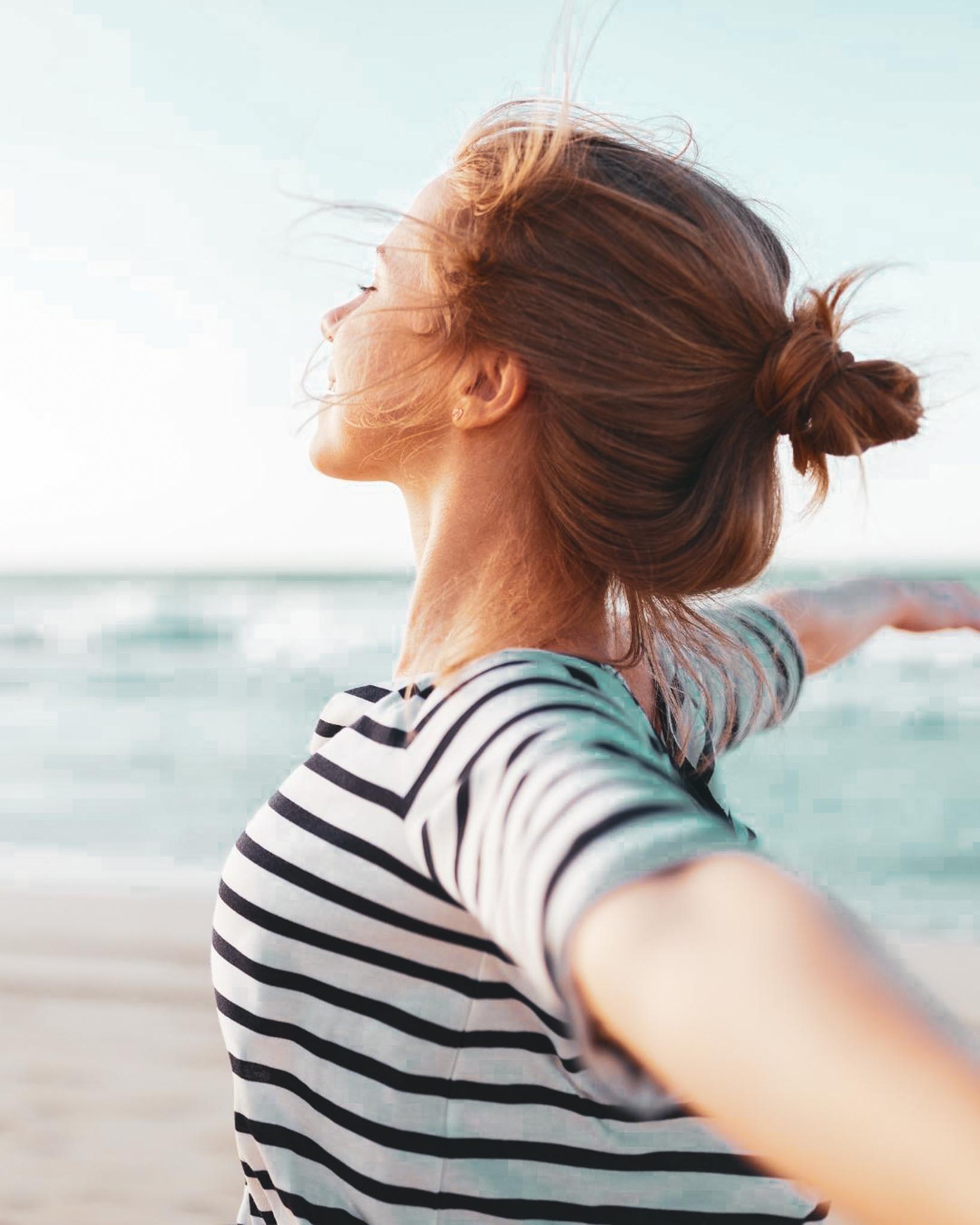 To successfully manifest what you really want, you need to know what it is that you want! So it is time to commit to what is in your heart, and what you really want out of your life and business.