WELCOME TO
Marketing Maiden
Elevate Your Small Business Into A Brand That Stands Out Online.
We understand the specific needs of a growing local, small business and we know how to help you. We have a clear 5-point marketing framework that will transform your business into something you can be proud of. When you work with us, you will be supported every step of the way so that you can grow your business with ease and live the life you truly want!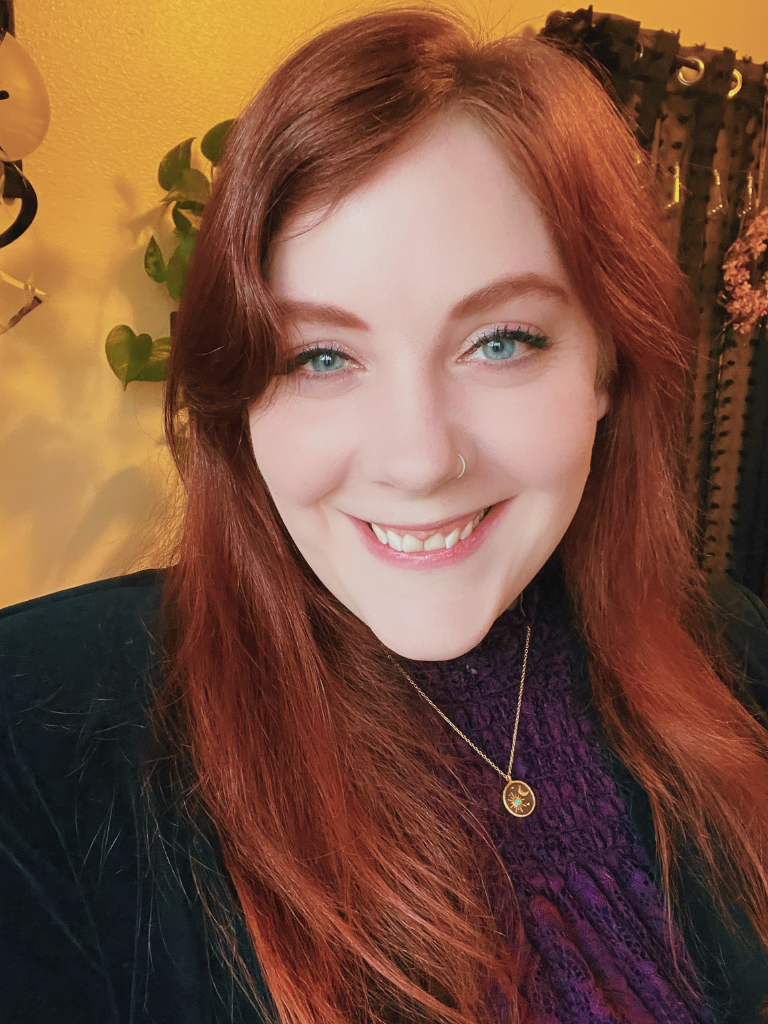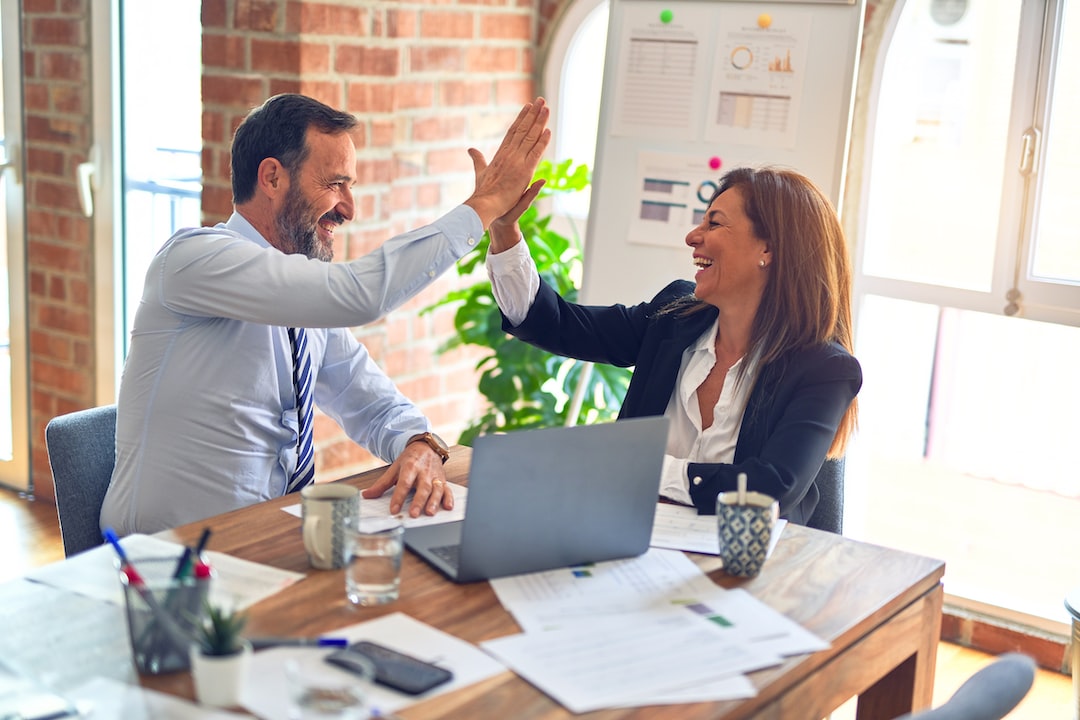 We know you want to offer your financial services in a modern and successful way. Anymore, you can't really do that without an intentional digital marketing strategy. It is time to start marketing your business in a big way and here are some great tips to help you...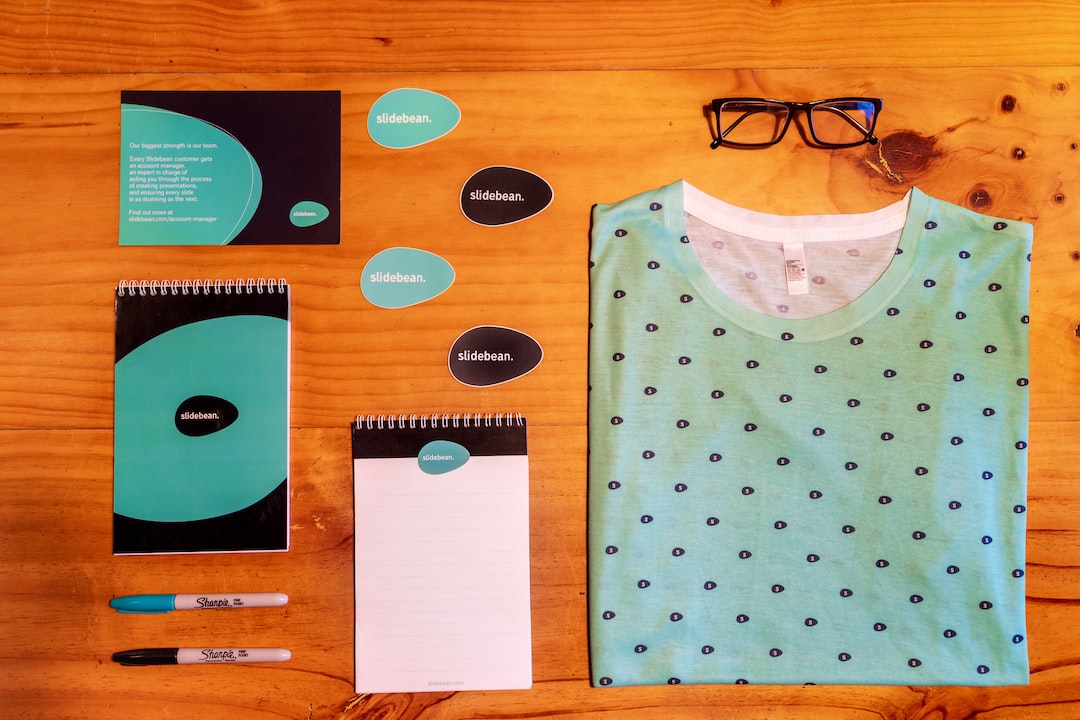 Modern and effective small business branding is essential for any business to succeed. In fact, businesses with strong brands are worth an average of 20% more than businesses without a strong brand, according to Forbes. Running your business is hard enough, but if you...