Digital Marketing Agency & StoryBrand Guide in Loveland, Colorado.
A Clear Plan & Marketing Strategy to Sell More Services.
Most Small Businesses waste money & time on marketing that just doesn't work.
They feel overwhelmed by all the options to market their business so they often do nothing. Which means their business doesn't grow.
A lot of small businesses are affected by:
Marketing that doesn't get any real results
No strategy to sustainably grow their business.
Aren't able to easily talk about their business or services
An outdated website that doesn't represent their business.
Trying to do it all themselves.
Not getting a steady stream of new customers.
We believe every Small Business deserves to be more successful, be something you are proud of,  and grow for years to come!
We have a passion for helping you grow your business.
We love Small Businesses. We have helped Small Business Owners just like you create a clear plan & marketing strategy for their business that has helped them get more customers so they can elevate their business into a brand that stands out online.
We have a 5-point marketing framework that will help you reach more people and tell your authentic story in a way that will get you more customers for your services. If you are ready to elevate your business, we are ready to be your team! Learn more about the Marketing Maiden team.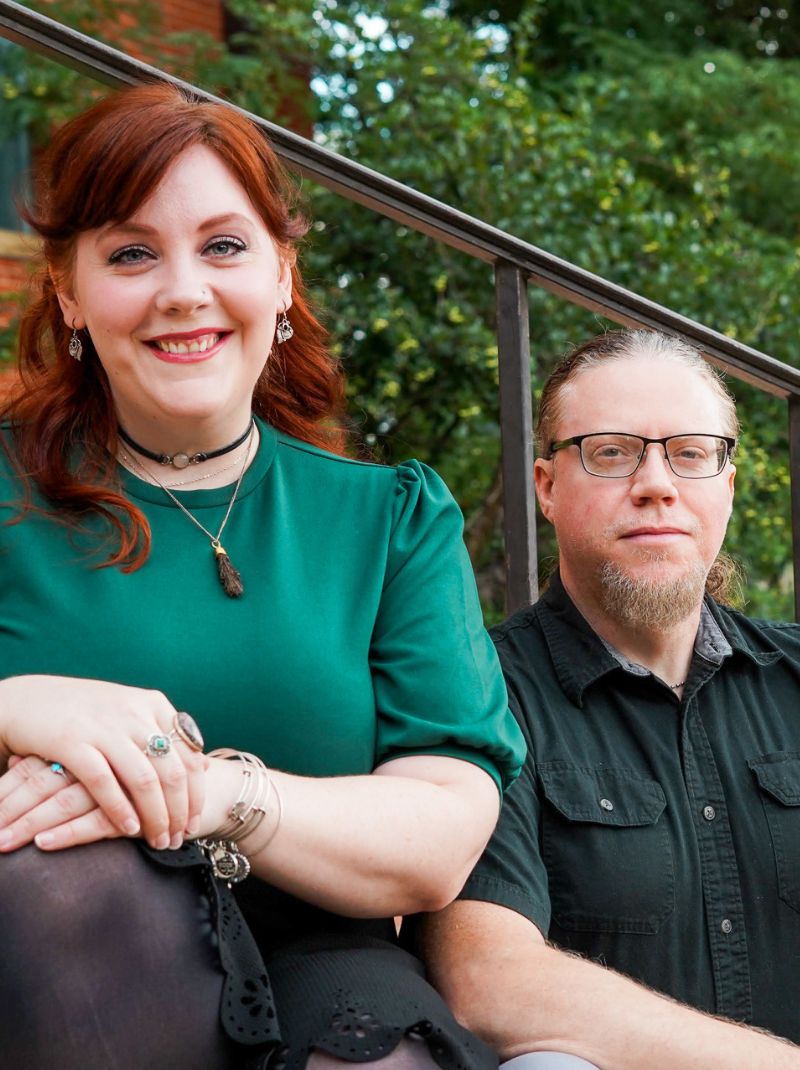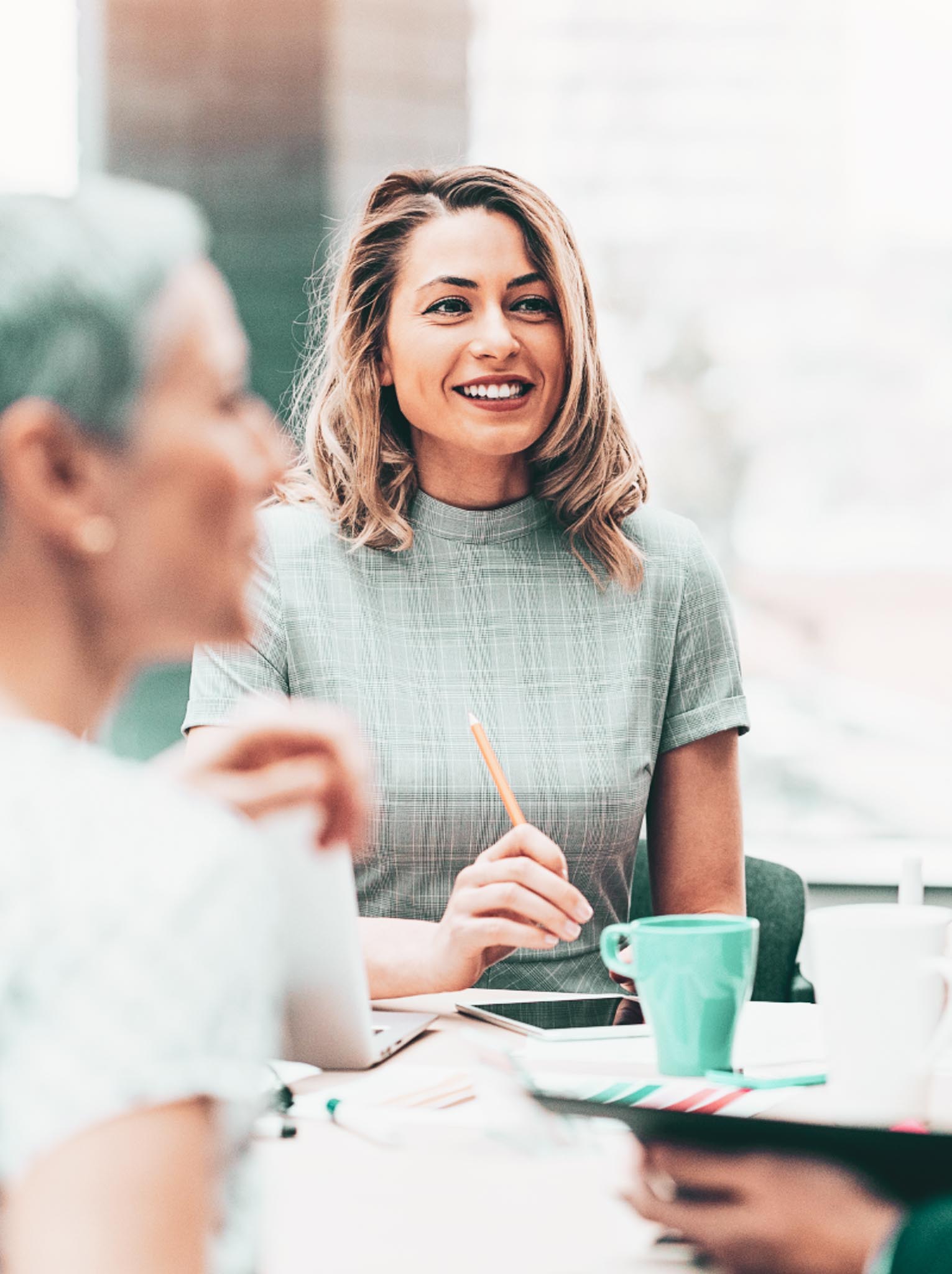 Get more from your marketing
Marketing isn't just about effort, it is about strategy. And a great marketing strategy has to do three things.
It has to get you new customers & grow your business. It has to help you deliver a simple customer experience. And it has to deepen your relationships with your customers and turn them into advocates.
We help you achieve these three objectives through our services like marketing messaging, website design, SEO, sales funnels, Pay-Per-Click services, and email marketing. Learn More about our services.
3 Simple Steps to Get More From Your Marketing
Getting started with us easy.
Schedule A Call
Fill out our simple questionnaire and schedule a time for us to talk. We will discuss your strategy and how you want to grow.
Build Your Plan
We work together to create a plan to tell your story and reach more customers using our 5-point marketing framework.
Grow Your Business
We will create and launch your customized plan so that you can stand out online and grow your business sustainably for years to come!
What our clients are saying
Want the know what it is like to work with us? Here are the cliff notes.
"I very much appreciate their professionalism and their outstanding effort in marketing my small business Team Clean Colorado. I highly recommend them if you are ever in need of a reputable marketing company! They're outstanding!"
"Marketing Maiden has been a saving grace for our business. Extremely knowledgeable in all aspects of marketing and understands the needs of growing small businesses. Our online presence through our website has greatly increased and brought us more customers."
It is time to get more from your marketing.
You can't grow the way you want by relying on a generic message and word-of-mouth marketing anymore. If you don't want to get left behind, it is time to take action.
Together we can transform your business into something you love. A business that perfectly tells your story. Looks great and is something you are proud of. That makes a difference in this world. That helps you live the life you truly want. Are you ready?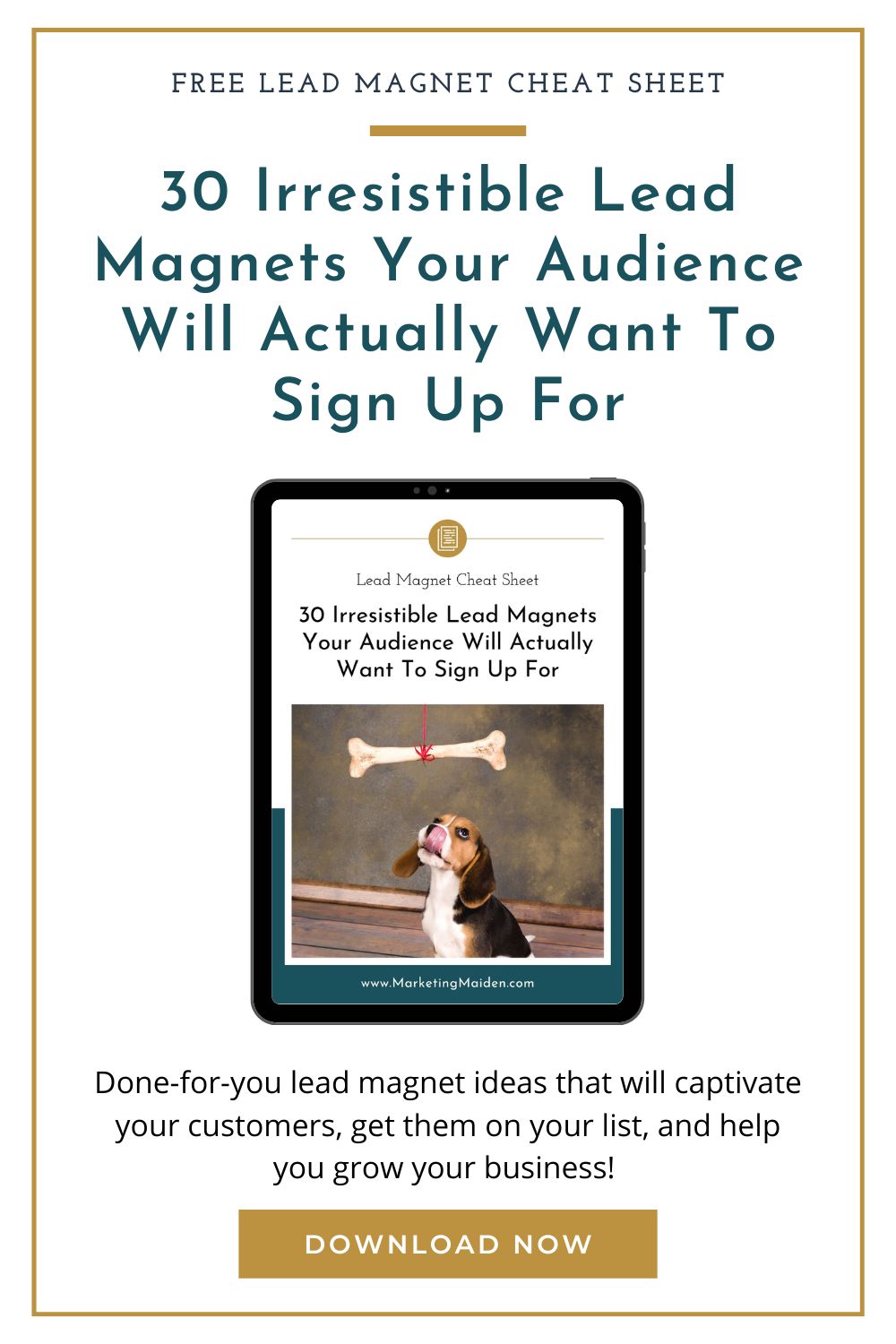 Our latest posts
How-to guides, tips, and advice to better market your business and grow as a business leader.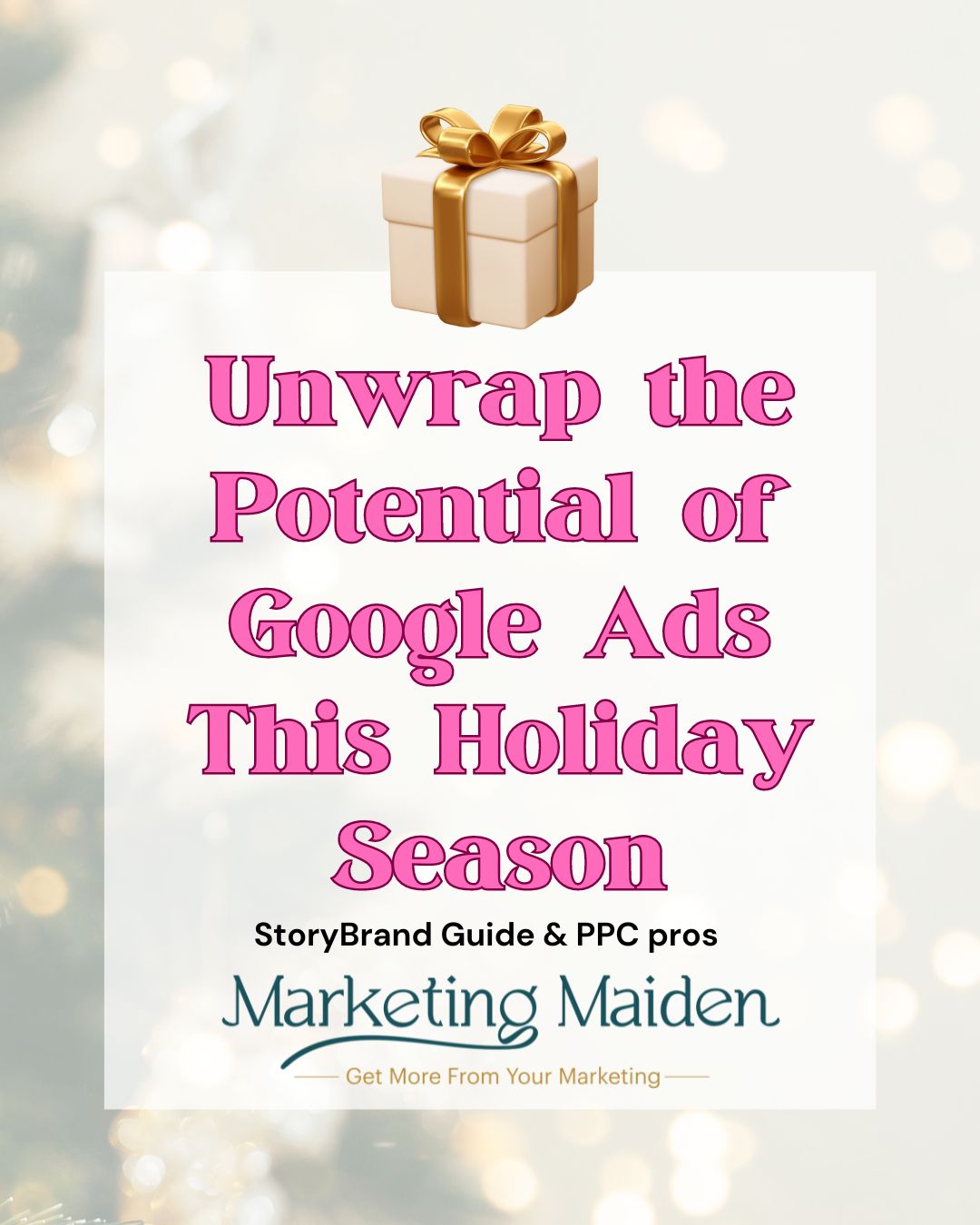 Why Google Ads Matter More During Holidays As the holiday season twinkles bright, it's time to ask: is your service business ready to sparkle online? The holiday season isn't just about cheerful...
read more
Get Strategies To Build A Bigger Business
Let´s keep this party going via email