Elevate Your Small Business Into A Brand That Stands Out Online
Our services that will help you reach more people and tell your authentic story. So that you get more clients and build a sustainable business for years to come.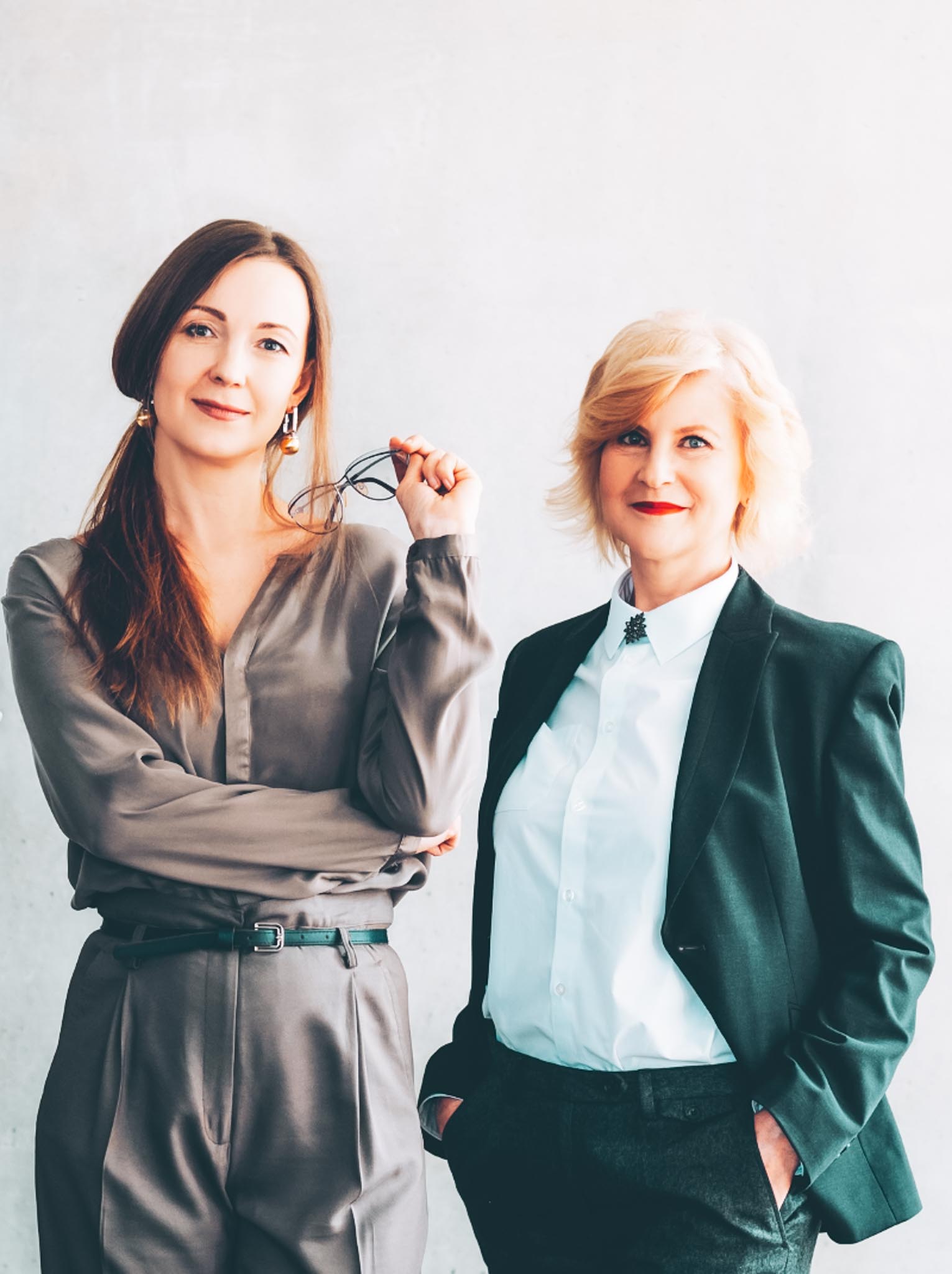 When you have a clear marketing message & plan to grow your business…
You will start getting new, great customers
We have a passion for helping you grow your business.
We love Small Businesses. We have helped Small Business Owners just like you create a clear plan & marketing strategy for their business that has helped them get more customers so they can elevate their business into a brand that stands out online.
We have a 5-point marketing framework that will help you reach more people and tell your authentic story in a way that will get you more customers for your services. If you are ready to elevate your business, we are ready to be your team! Learn more about the Marketing Maiden team.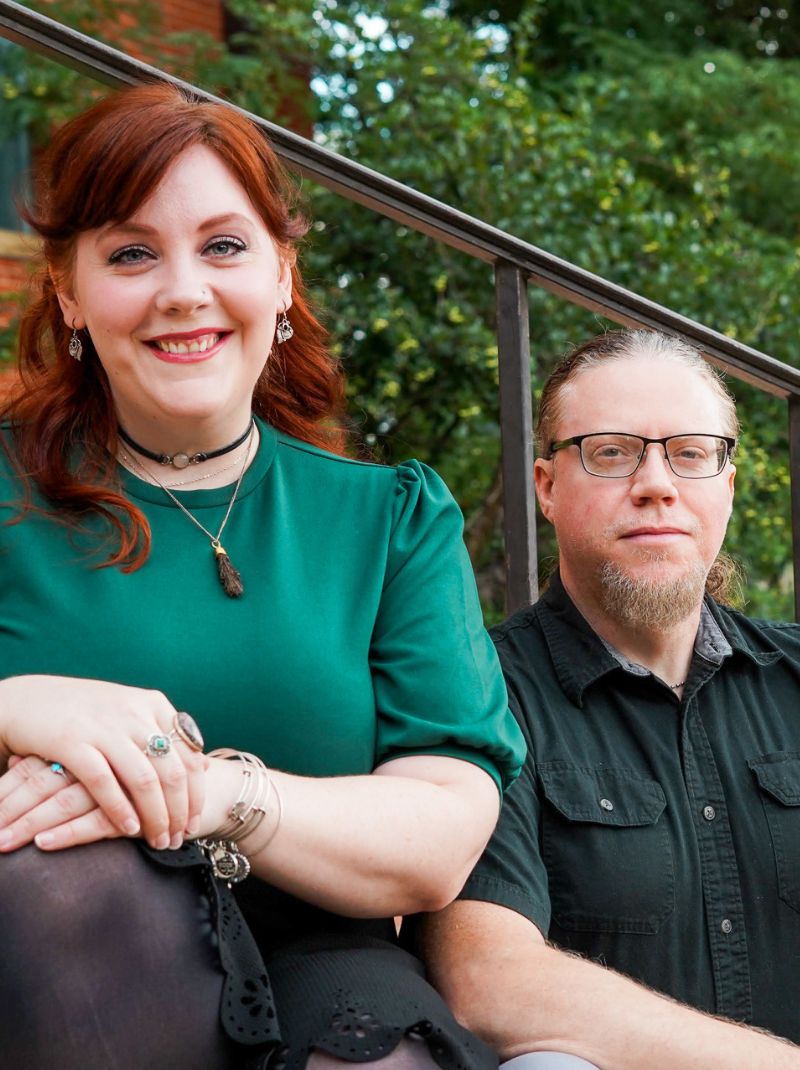 Marketing Messaging
You started your business to help others through your services. But you can't help someone who doesn't know you exist. You need to be able to talk to your ideal clients in a way that shows them how you can solve their problems. We will help you develop your marketing messaging with services like one-liner creation, website copywriting, and brand design.
Price starting at $999
Website Design
Your website is the foundation of your business online. This is where prospective clients will learn about your services and decide if they want to work with you. It needs to be a true and effective representation of your business. It has to do more than just look pretty – it has to work to encourage clients to work with you so your business grows. We will design it to do just that!
Price starting at $3.499
Lead Funnel Creation
Lead Funnels are the key to growing your business. When prospective clients learn about your business, they will want to know more. Lead funnels invite them to learn more about who you are and how you can help them. It takes them through the journey of getting to know, like, and trust your business in an inspiring and authentic way. A lead funnel can make a huge difference in your business growth!
Price starting at $1,499
Digital Marketing Services
Once you have created your marketing messages, designed a powerful website, and implemented a lead funnel, it is time to expand your reach so your business can grow even more. Our ongoing marketing services will help you expand your reach, deepen your relationships, and be found online so you can onboard new clients and grow your business!
Price starting at $999 per month
Your Steps To Work With Us 
When you are ready, it is easy to work with us your next steps are easy.
Schedule A Call
Fill out our client application and schedule a time for us to talk. We will discuss your strategy and how you want to grow.
Build Your Plan
We work together to create a  custom plan to authentically tell your story and reach more potential clients for your financial services. 
Grow Your Business
We will create and launch your customized plan so that you can get more clients and can build a sustainable business for years to come.