Elevate Your Small Business Into A Brand That Stands Out Online
Videos, worksheets, free resources, and how-tos – all created to inspire and help you better market your business.
Subscribe Here 👉
We send out great emails full of information to help you better market your services. Sign up now so you don't miss a thing!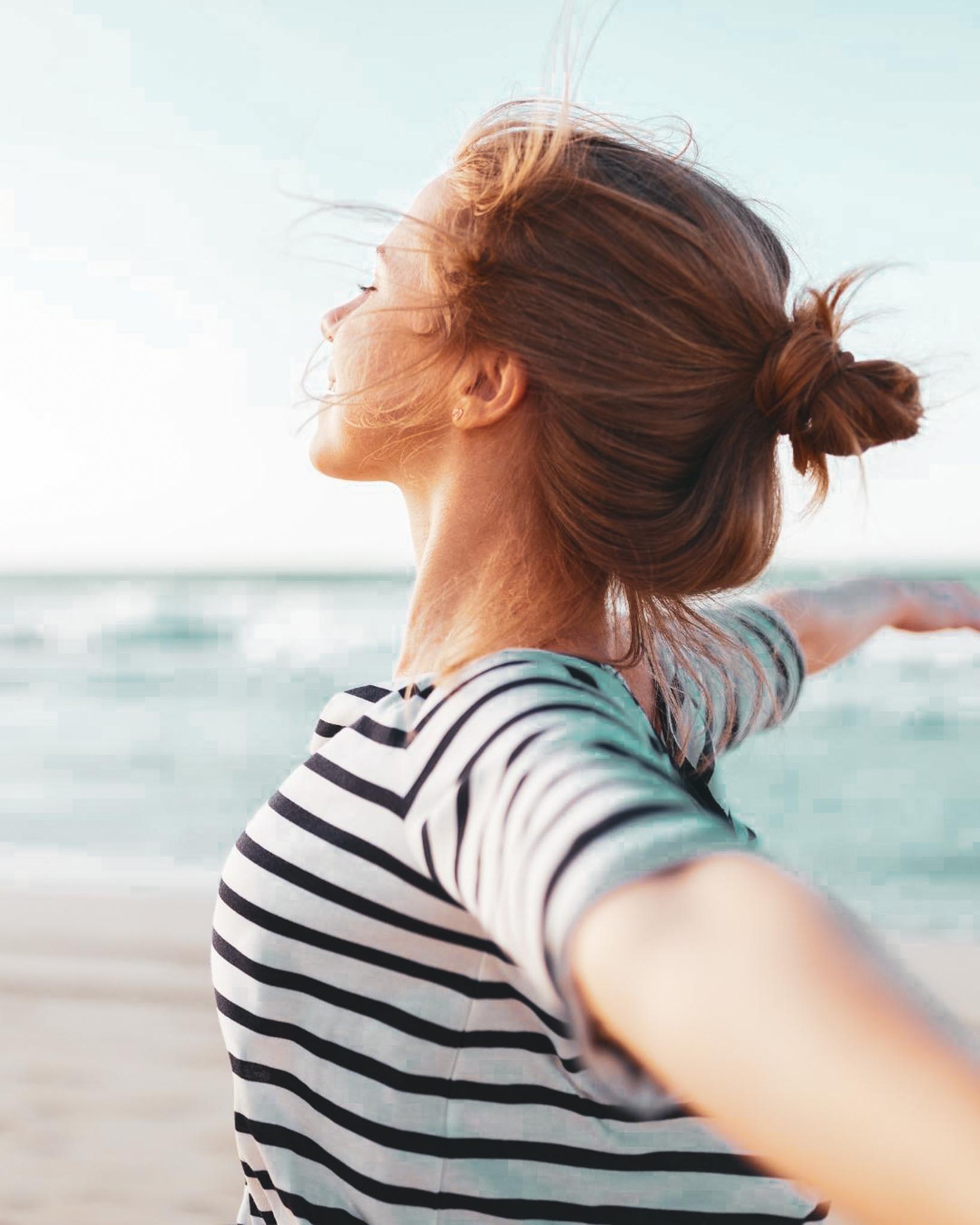 Mar 14, 2022 | Digital Marketing, Marketing Strategy
To successfully manifest what you really want, you need to know what it is that you want! So it is time to commit to what is in your heart, and what you really want out of your life and business.
read more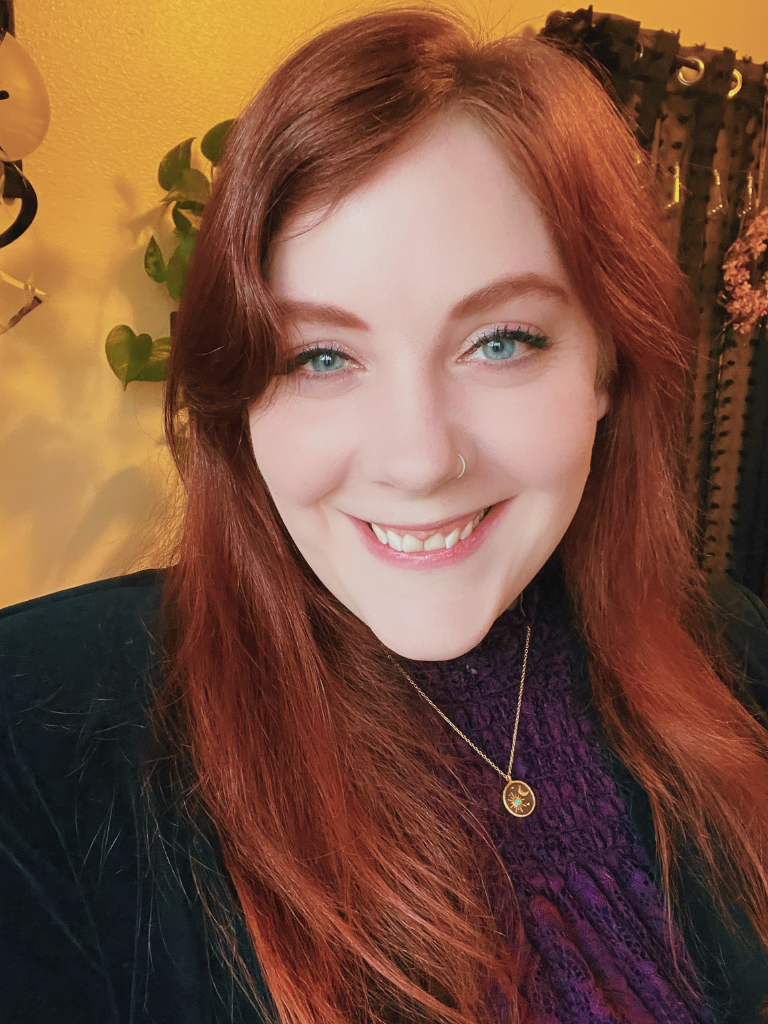 Hey there, I´m Meredith
Founder, CEO, and Lead Marketer at Marketing Maiden.
I have a passion for helping Small Business Owners find the perfect marketing strategy for their business that will transform it into something they love doing while supporting the lifestyle they want to live!
Sign up to receive your FREEBIE
Halvah sesame snaps dragée. Marshmallow marshmallow tiramisu pastry icing tart. Chocolate cake pie candy gingerbread oat cake jujubes.
Check out some of our free resources…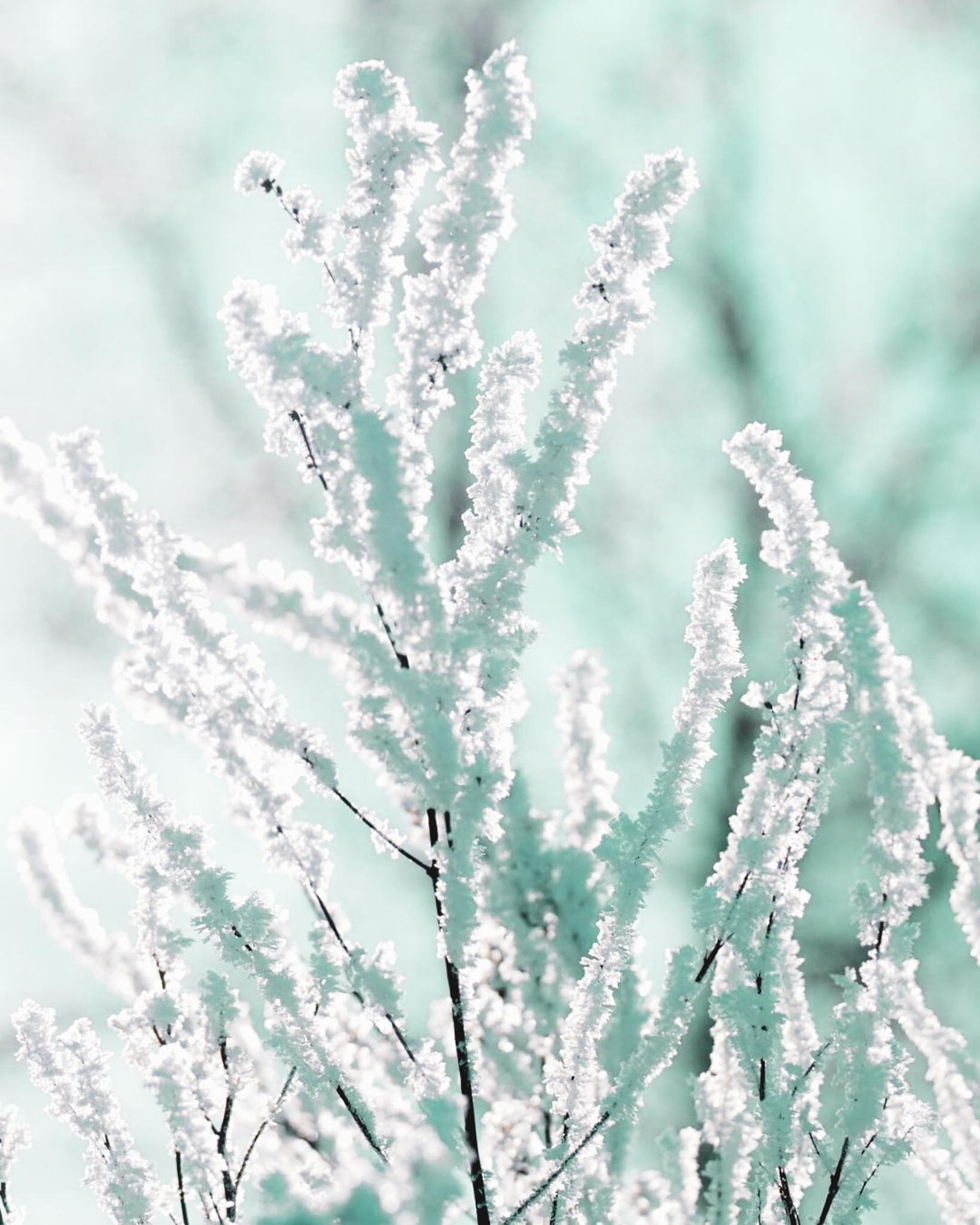 15 free social media posts for January 2022 to share your message and manifest your business success through your digital marketing.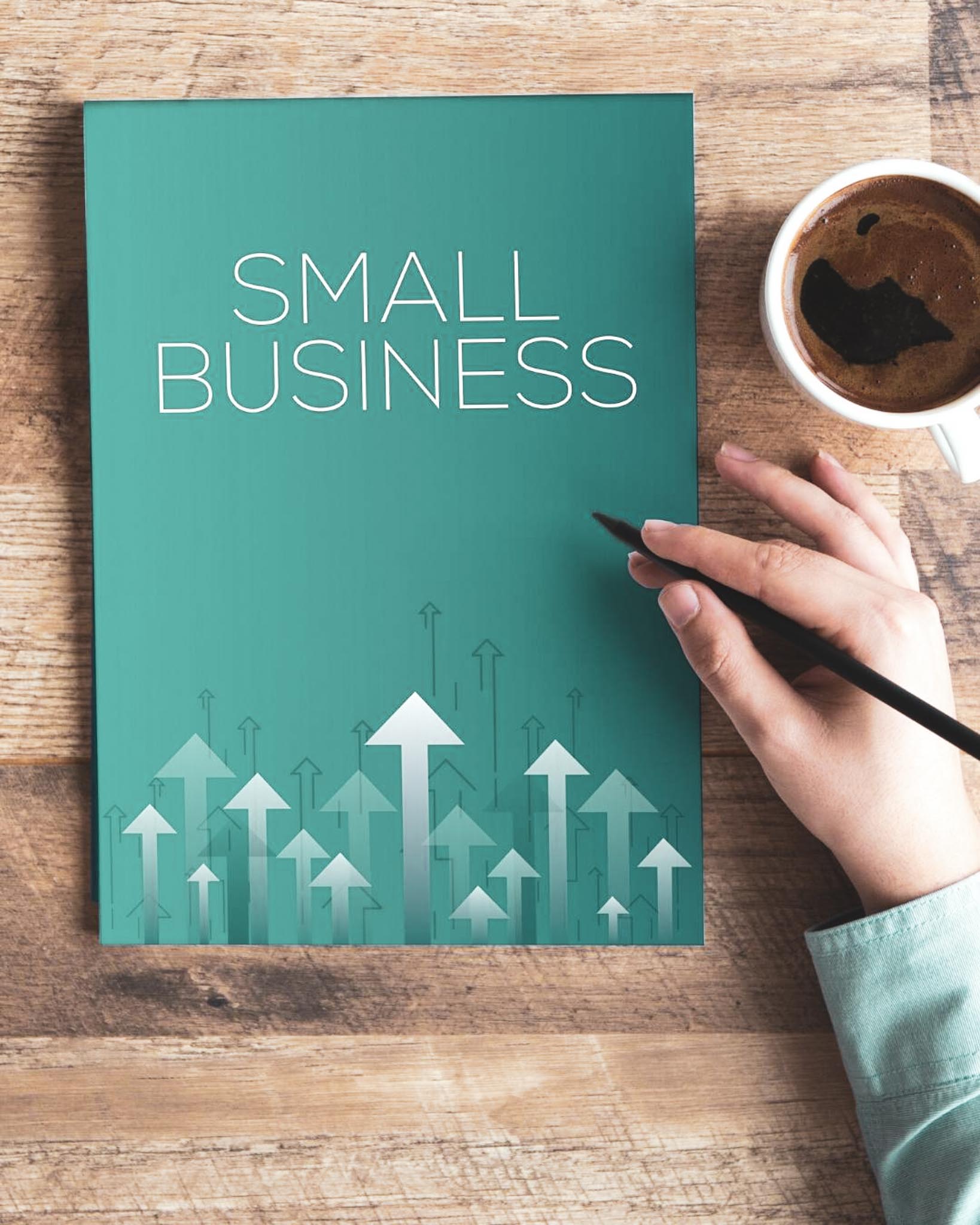 Download my 100% free January 2022 Digital Marketing Plan that guides you step-by-step through every marketing activity you need to do this month to build your brand, connect with your audience, and attract more clients