5 Minute Marketing Review
Get a  free 5-minute video review of your marketing strategy to help you clarify your message and grow your business.
👇 Request your 5 Minute Marketing Review today!
If you are struggling to grow your business or reach more ideal customers even though you have tried everything people tell you to do – then this is for you.
This free 5 Minute Marketing Review provides expert guidance that will show you exactly what changes to make in your marketing messaging and on your website that will help you attract more customers.
Once you request your video through our simple form, within 48 hours our lead marketer, Meredith, will send you a 5-minute video that you can watch, at your convenience, that is power-packed with actionable advice that will instantly improve your business.
Your free 5 minute marketing review video will cover:
Why customers may be ignoring your marketing, your offer or your message
Five things that will help you simplify our marketing
Actionable next steps you can implement right away to start seeing results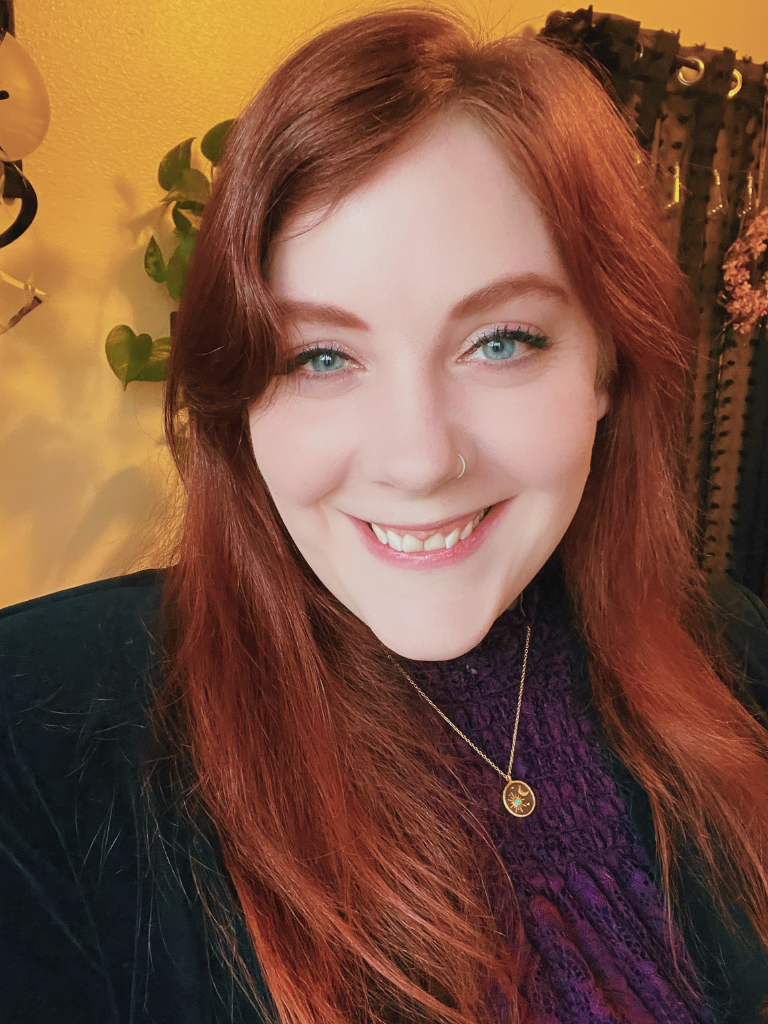 We have worked with Small Business Owners just like you to create a clear plan & marketing strategy for their business that has helped them get more customers so they could be more successful. 
If you are feeling overwhelmed about how to talk about your business to attract new customers – then request your free 5 Minute Marketing Review Video right now.
I know your time and energy are limited so this short video will be power-packed with actionable advice that will instantly improve your business. 
To your success! 🥂 – Meredith
P.S. – This really is my gift to you. I currently charge $49 for short strategy sessions with clients. But I am offering this for free because at Marketing Maiden we honestly believe in helping our Small Business community.
Just fill out the form below and we'll review your marketing 👇