FREE Messaging Mini Session
Are you looking to grow your Small Business and stand out online – but don't know where to start?
👇 Then reserve your Free Messaging Mini Session today!
This is for Small Business Owners, just like you, who feel confused or overwhelmed when trying to market their services.
You and I will jump on a quick call together and review your current marketing strategy to see where there is an opportunity for your business to grow.
In this free 45-minute Messaging Mini Session, together we will review
Your website design and flow
Your email marketing strategy
Your current digital marketing efforts
And any tips, ideas, or suggestions I have that will help you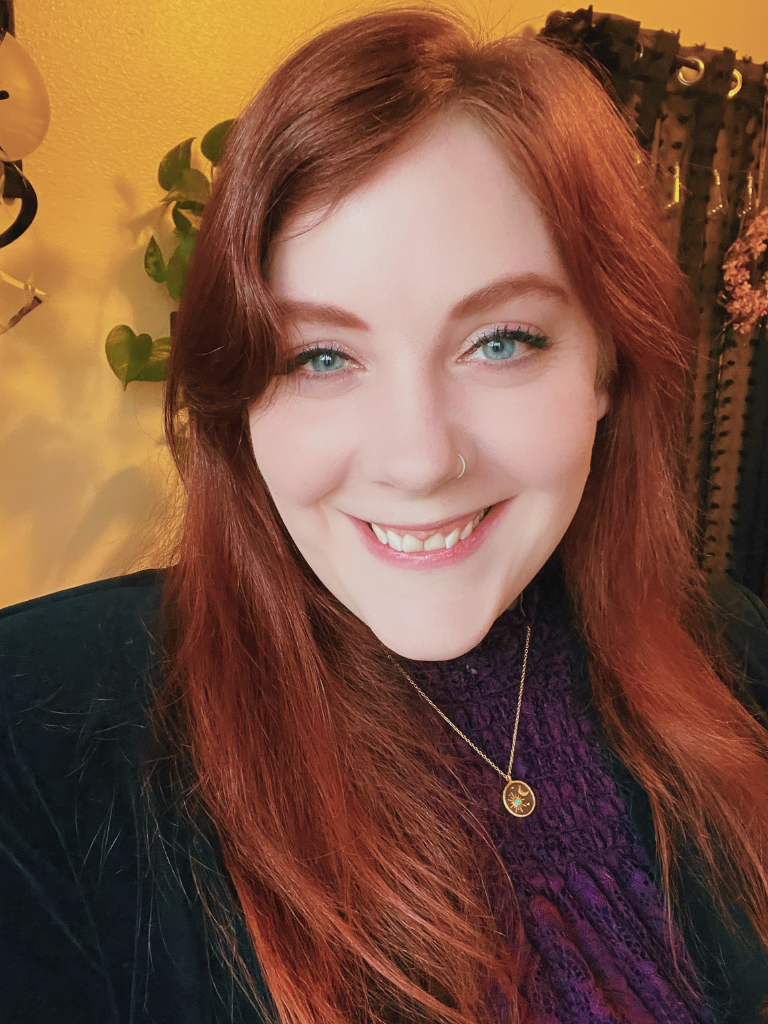 This really is my gift to you. I currently charge $295 for strategy sessions with clients. But I am offering this for free because at Marketing Maiden we honestly believe in helping our Small Business community.
My goal for our conversation is to make a difference in your life and give you advice that will move the needle for your business.
So take advantage of this truly generous offer and reserve your FREE Messaging Mini Session right now. 
I can't wait to talk about all the great things you are doing and provide you with a FREE Marketing Strategy Overview & Action Plan to help your Small Business stand out online. Talk to you soon! 
Just fill out the form below then pick a time for us to chat – it is that simple. 👇