Where to Find Great Images To Use In Your Marketing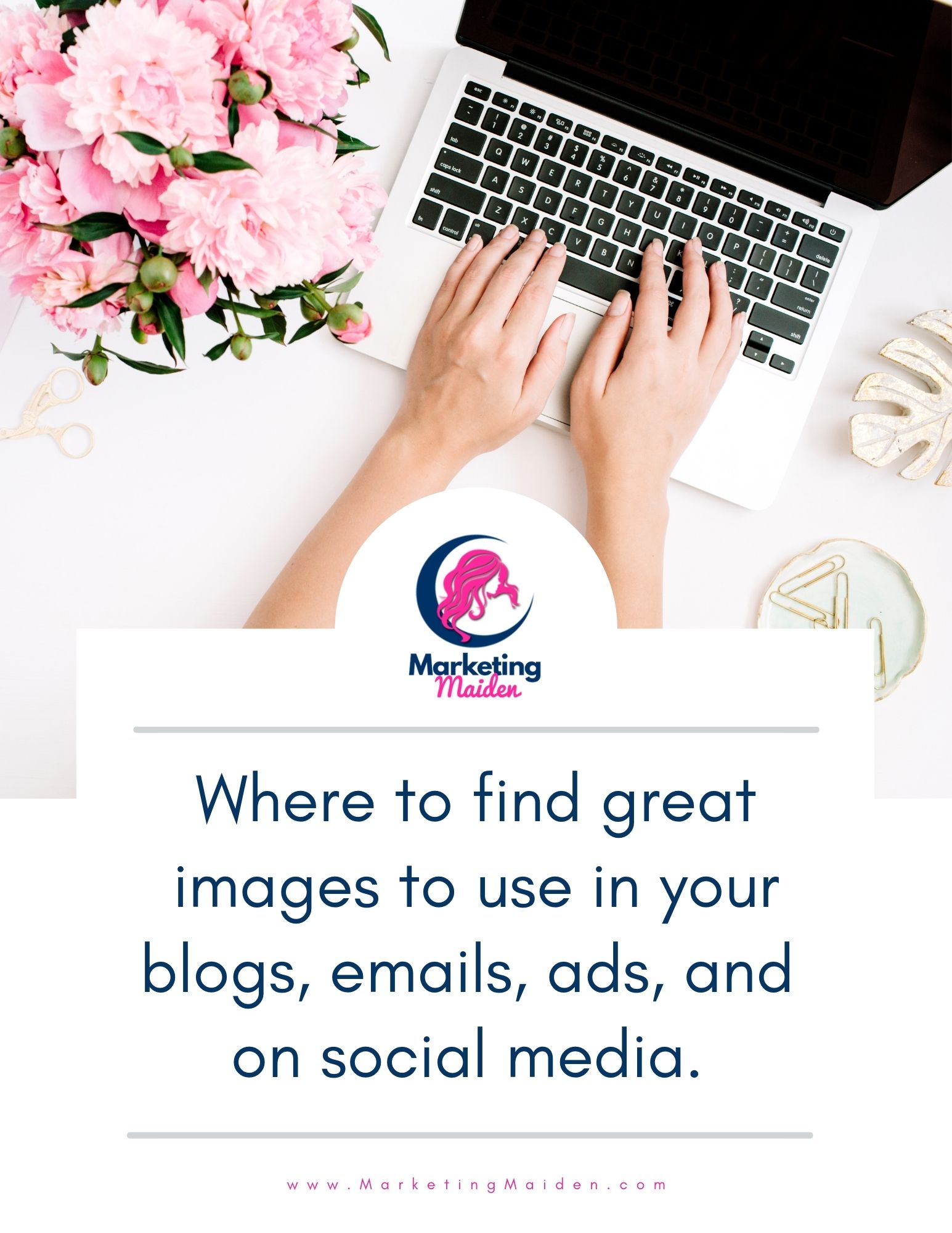 Download Your Free Resource Guide
It can be overwhelming, as a Thought Leader, to find good images to use in your posts, on your website, or for your emails.
If you know how important great images are for your business but struggle to find free and legal images to use in your marketing – then boy do I have something amazing for you!
Hi there,
I know so many of you struggle to find great images in your digital marketing. It can be so hard, on top of everything else that you do, to find the images you need to stand out online.
To help, I have created this free marketing resource guide. In this free resource guide, I have put together 9 of the absolute best places online to get great totally free – and totally legal to use – pro-quality images that can truly represent your business and help you stand out as a Thought Leader online.
These resources will help you quickly and easily find awesome images that you can use in all your marketing.
I truly hope that this resource guide helps you to start using dynamic visual content that really helps you and your and business stand out online.
Happy Marketing!