How You Can Complete Your Entire Summer Marketing in 2 Hours Or Less For Free
SEO is vital to growing your business and standing out in today's online world. In this blog, you will learn the 11 basics of SEO you need to know to help your business grow!  These 11 SEO basics are just a starting point – there is so much to learn about SEO but if you consider these points while creating a website or writing a blog – your pages or website will have a high likelihood of being found by your target customer. 
Remember that SEO does evolve and change over time. It used to be that simply stuffing your keyword over and over on a page (sometimes in the text the same color as the background so visitors would not see it) could help you rank on the first page of pretty much any search engine. But search engine algorithms have gotten much smarter and much more complex. And this will continue to happen as time goes on. You need to prepare for that and keep evolving with the search engines.
As of this writing, there are some basic SEO principles you can use to help your rankings:
1. Keyword Research – Keyword research will always be important, even as search engines evolve into using semantics. Sure, you might rank for "top golf tips" if you pick the keyword "best golf tips" because they are semantically similar, but you still need to know what topics are most commonly searched for to be sure you're creating the content that could help you rank for those searches.
2. Title Tags – The title of your page will probably always hold significant weight. Obviously, people are going to title their page based on their page's content, so search engines will look at that as one of the most important factors when figuring out what a page is about.
3. Headings – Heading tags (such as H1, H2, etc.) are important because they are like your title. Most people use heading tags to enclose the title that is presented at the top of the page, like the name of the article.
4. Page Text – The text on a page should contain your main keyword phrase once or twice, but do NOT try to achieve some specific keyword density. Just write naturally. Semantics will take care of the rest.
5. Backlinks – You've probably read about how important it is to get backlinks already, but did you know you need to be very careful about how many you get, where they come from, the text that is used to link to a page, and a lot of other factors? We'll take a look at backlinks in another section, but yes, getting links to your site (and your individual pages/posts) is very important.
6. Social Signals – Social signals, such as likes, shares, pins, tweets, etc., are another linking factor. While those links may not actually count as far as backlink juice (because most social network links are non-follow or cannot be seen by search engines because of user privacy) many of them ARE counted for SEO purposes.
7. Content-Length – The length of your content now matters more than ever. Google believes longer content is more in-depth and will be more authoritative and useful to readers, so longer copy is key. The days of 250-300 words articles are long gone. These days, 750-1000 words are preferable, and anything longer is a bonus.
8. Load Speed – The speed at which your page loads is extremely important. If a page takes too long to load, it WILL affect your SEO rankings. Make sure your images are optimized and your hosting company is fast.
9. Outbound Links – Backlinks used to be the big factor in rankings. These days, they're important, but not the biggest ranking factor. A lot of people realize having links TO their site is important, few seem to know that linking OUT to other authority sites can boost your own rankings. It's a good idea to cite sources for content with a link or recommend other good content that gives a different perspective than your own. Going overboard will harm your ranking, but a few links sprinkled into your articles to sites with good authority will help.
10. Mobile Friendly – Your site should be optimized for mobile browsers, either resizing dynamically or redirecting mobile users to a different version of the site.
11. Trust – Trust is a crucial factor. It's a measurement of how much Google thinks your site is trustworthy and includes a number of different factors including domain age, length of time before the domain expires, linking to trusted authority sites, having a proper privacy policy, terms and conditions, etc., bounce rate, and other factors. If you would like to know more about your Domain Authority, we suggest reading this article https://moz.com/learn/seo/domain-authority for some great information.
Bottom Line: SEO is somewhat complex but when you arm yourself with some simple information and know what factors affect your rank, you can make a huge difference in being found online.
If you have any questions about your SEO strategy or would be interested in an SEO audit, contact us today at www.marketingmaiden.com/contact.
Know your SEO to help your Grow.
Optimizing your SEO is vital to growing your business and standing out in today's online world. These 11 basics of SEO are what you should keep in mind to help your business grow online.
Happy Marketing!
-Meredith, Founder and Lead Marketer at
Marketing Maiden
Ready to talk about your Marketing?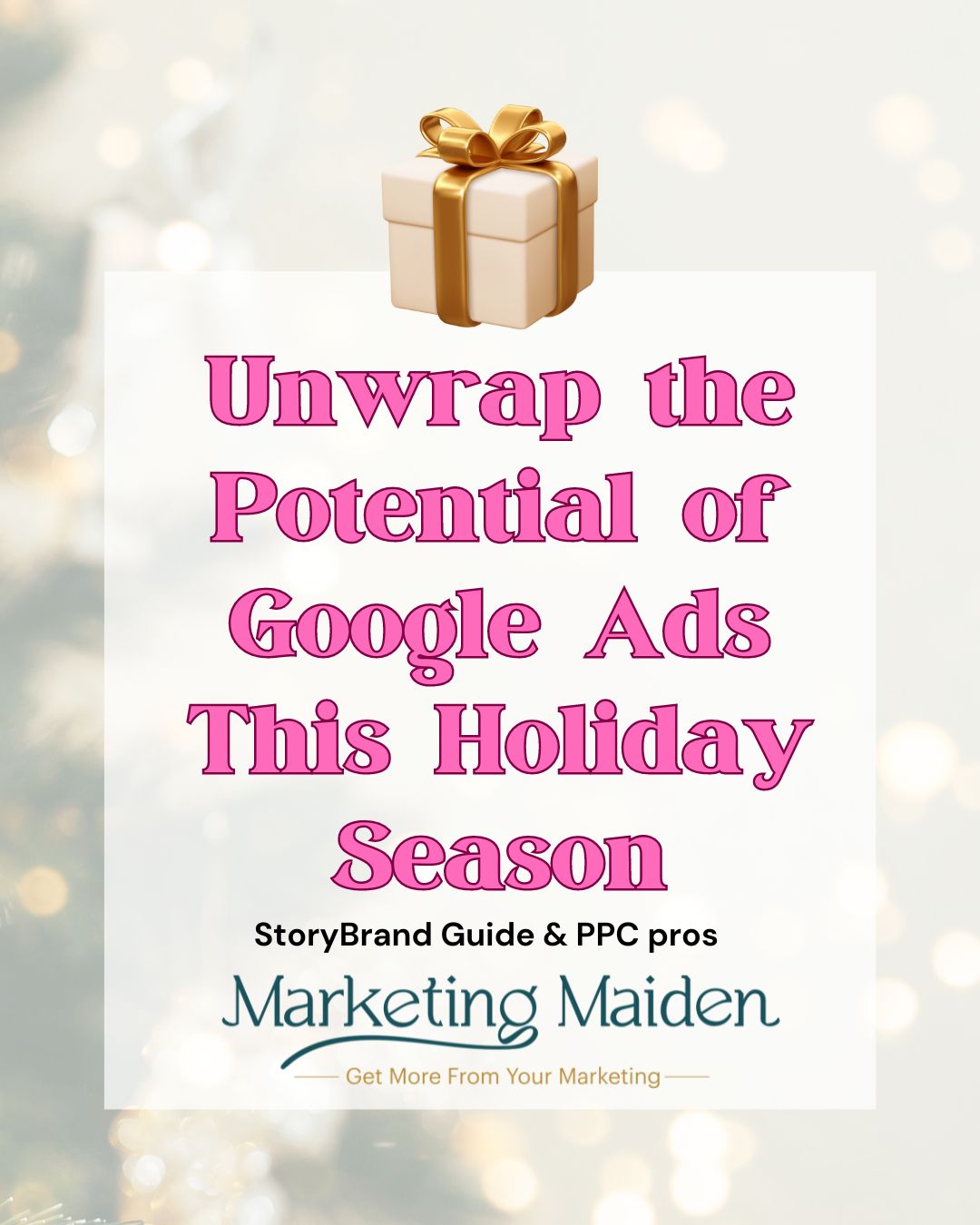 Why Google Ads Matter More During Holidays As the holiday season twinkles bright, it's time to ask: is your service business ready to sparkle online? The holiday season isn't just about cheerful decor and heartwarming gifts; it's a prime time for businesses to...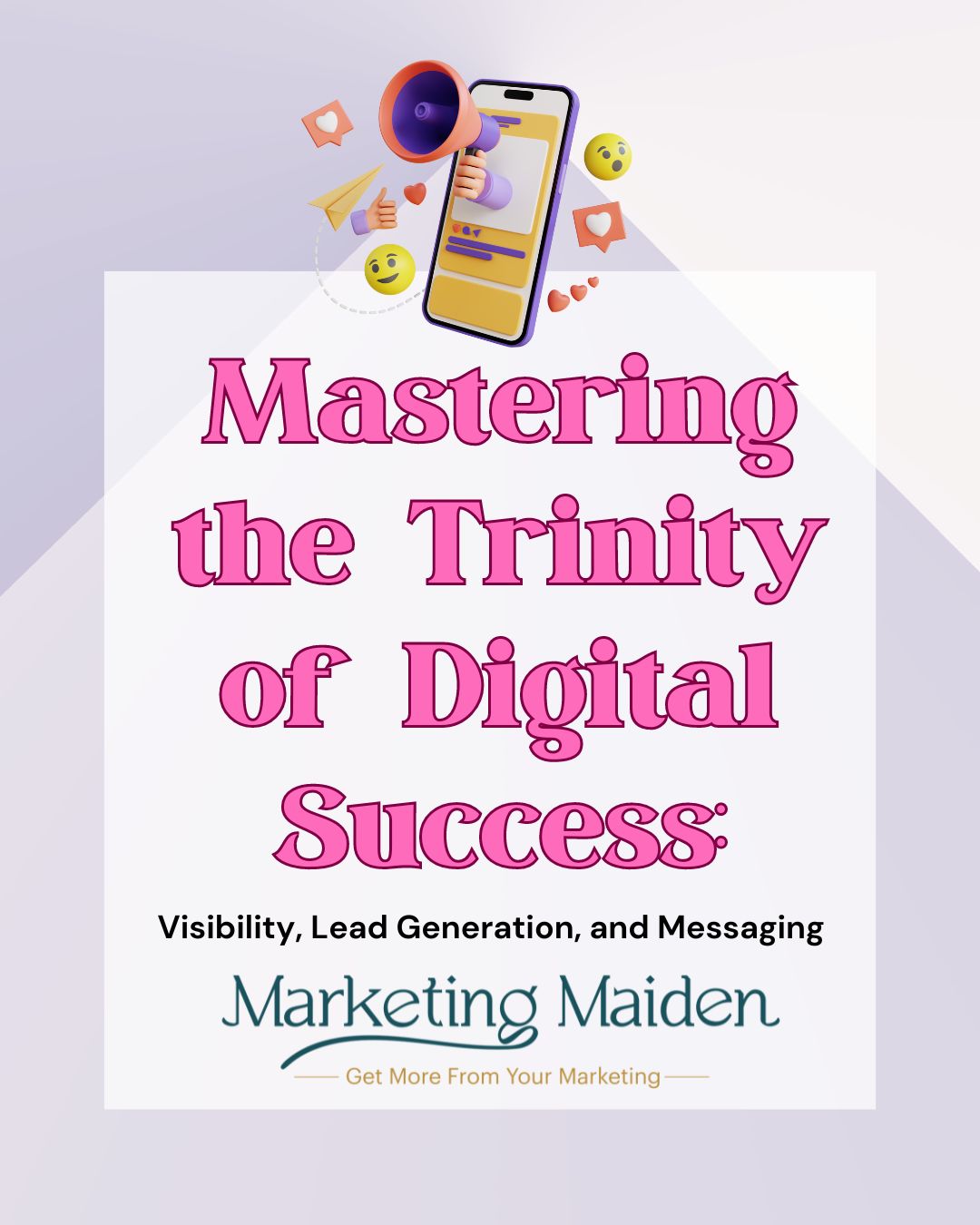 In the vast realm of the digital landscape, service-based businesses confront a universal trinity of challenges. Whether you're an emerging brand or a seasoned veteran, you've likely felt the pinch of limited visibility, inconsistent leads, or ineffective messaging....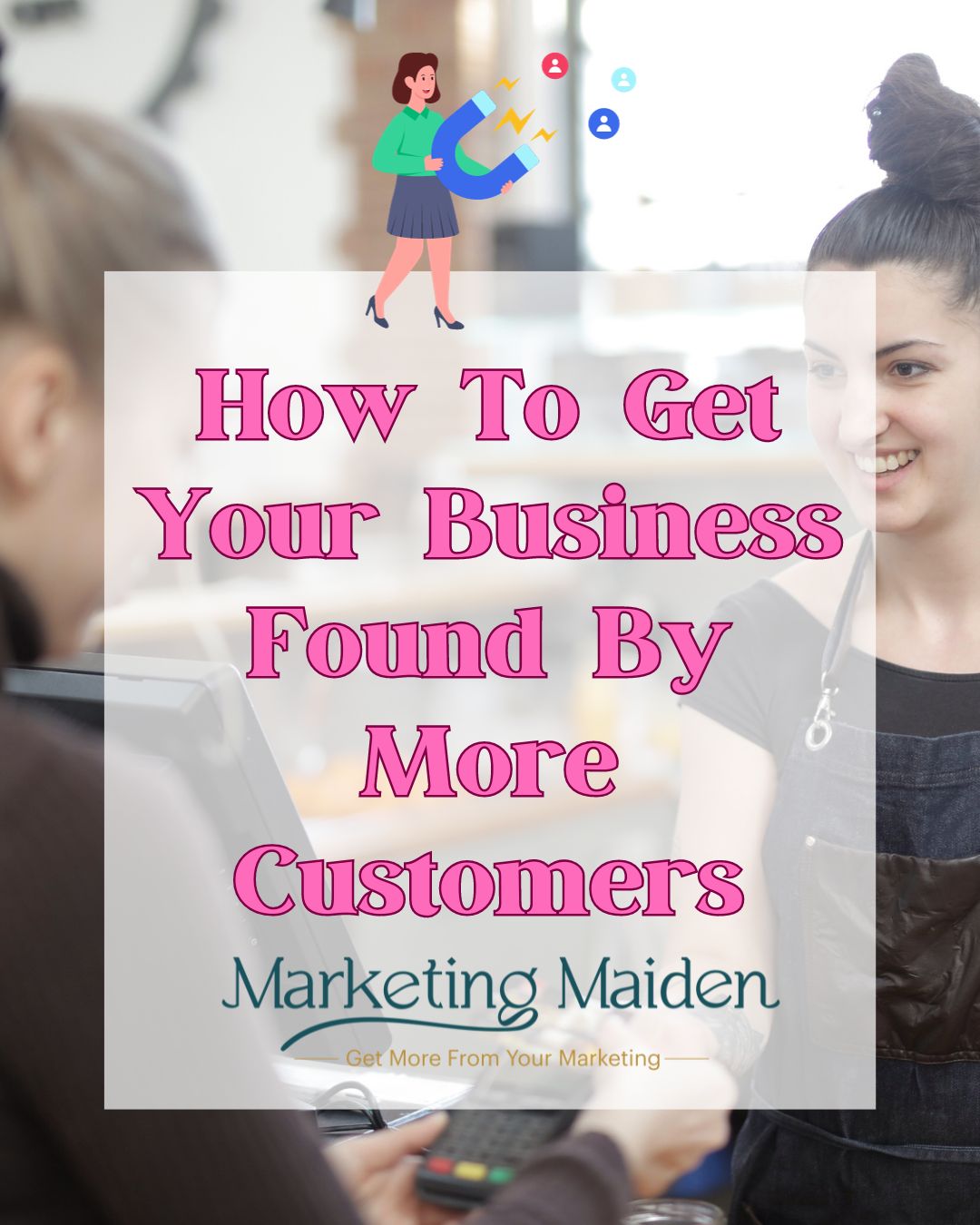 Explore the role of email marketing in your small business. Learn how this tool cultivates customer relationships and promotes business growth.
Stay Up to Date With The Latest
Access More Content
Looking for more content, more ideas, more articles, and more videos – then check out our blog to see all types of information to help your business grow!
Join Our Newsletter
Get the latest and greatest small business marketing tips and advise!