February 2019 Email Marketing Planning
February 2019 Email Marketing Planning
Have you been showing your email marketing list any love this year? A lot of you have been doing great and sending out emails to your list – I am so proud of you! 
To really see the benefits of email marketing, as a business tool, you need to stay consistent. Keep your email marketing momentum going month after month to build adoring fans,  great clients, and happy customers.  
Show your list some love by sending out one exclusive deal just for them this month!
To help keep you inspired and keep you sending out those emails, I wanted to share a simple infographic from Constant Contact that will give you some great ideas on what content to put in your email marketing campaigns this month.
Remember, your emails don't have to be super long. Your audience just wants to hear from you – sending a short email letting your list know it is Random Acts of Kindness Day and giving them an extra special 20% off coupon would be a wonderful email to send and would take about 20 minutes from start to finish to complete.
Don't worry about length, just send an email!
We hope this simple guide will help you show your list some love this month <3
Happy Emailing!
-Meredith, Founder and Lead Marketer at
Marketing Maiden
Ready to talk about your Marketing?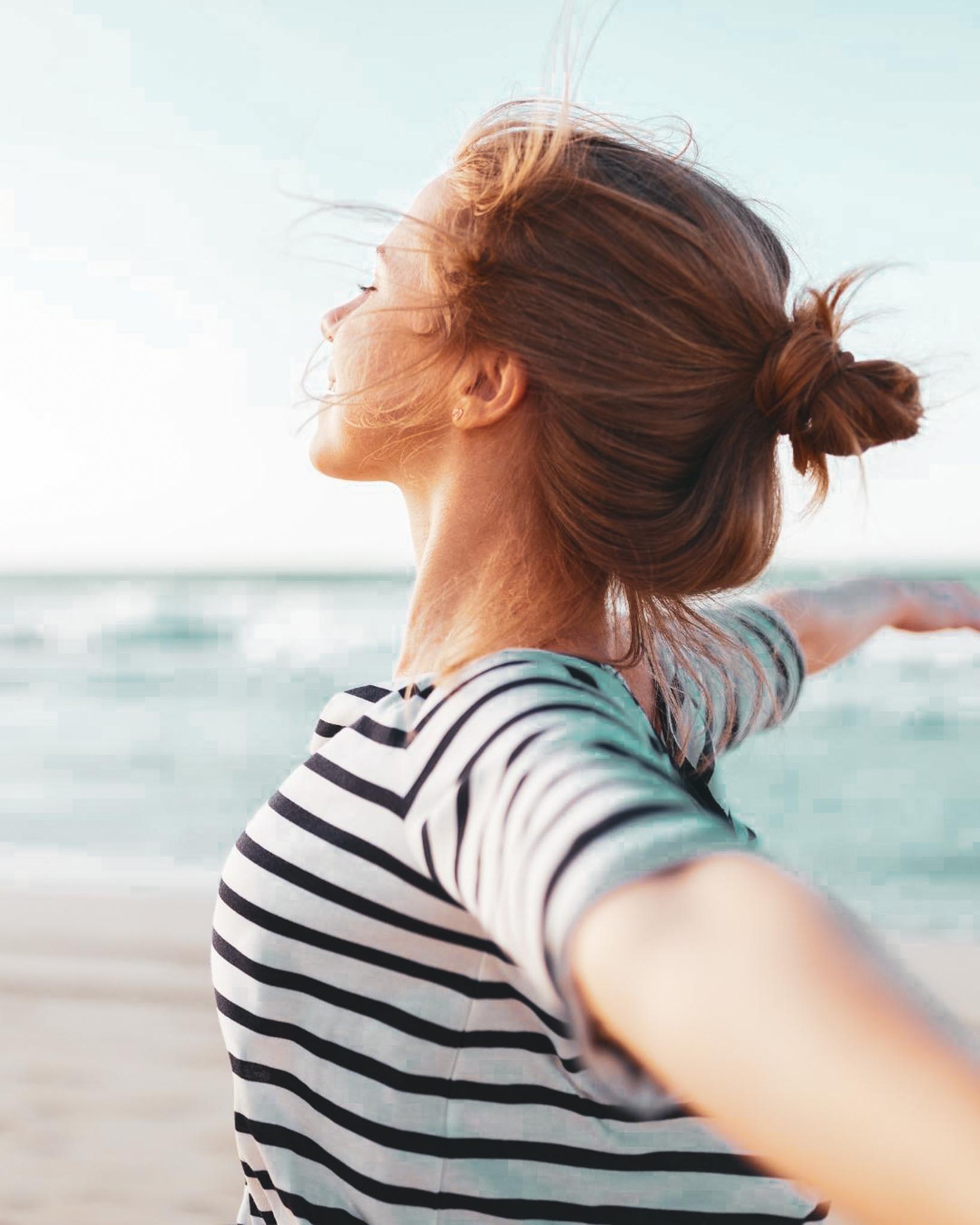 To successfully manifest what you really want, you need to know what it is that you want! So it is time to commit to what is in your heart, and what you really want out of your life and business.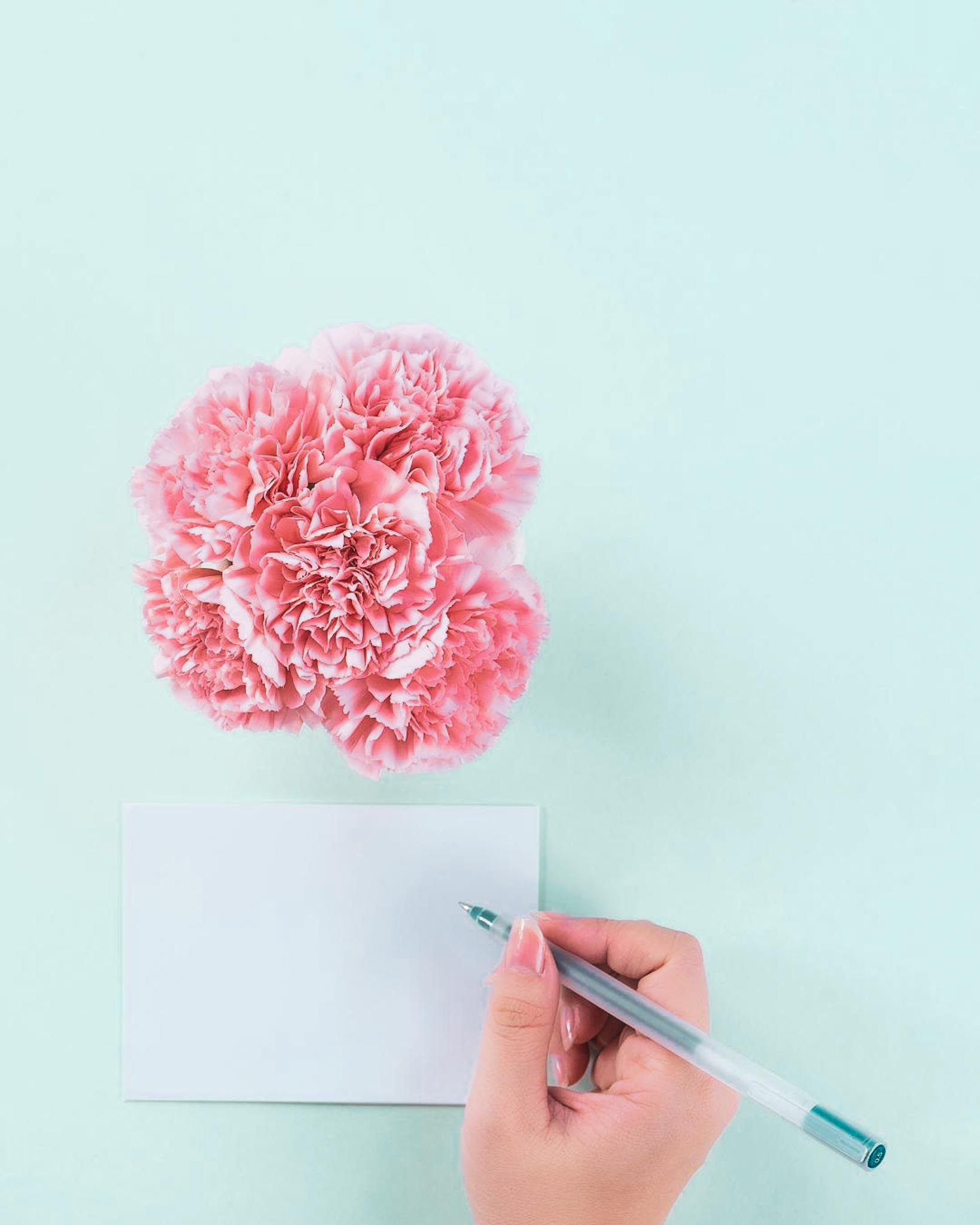 You begin again, and again – better each time. You are stronger than you ever knew you could be and you are more powerful than you imagined because you are a business owner and that is no small task.
Stay Up to Date With The Latest
Access More Content
Looking for more content, more ideas, more articles, and more videos – then check out our blog to see all types of information to help your business grow!
Join Our Newsletter
Get the latest and greatest small business marketing tips and advise!