How Do I Share A Post I See On My Facebook News Feed?
Share a Post on my Facebook feed?
Do you have someone who would benefit from written out instructions on how to share a post they see on their Facebook News Feed?  Then here you go!
If someone needs the steps on how to share a post on thier News Feed – here you go.
Last week, we had a client who wanted to help people who had left a testimonial share that testimonial on their own Facebook Page. Our client could find the instructions online but the end users were not super tech savvy and they couldn't figure out how to share a post. To help – we put the instructions, provided by Facebook, in a simple print out to help the end user who felt more comfortable learning this way.
So, if you know anyone who would benefit from this – please feel free to share, print, and distribute as needed.
Simple download to share with anyone
We hope this will help you. We will keep this updated a much as possible.
Happy Marketing!
-Meredith, Founder and Lead Marketer at
Marketing Maiden
Ready to talk about your Marketing?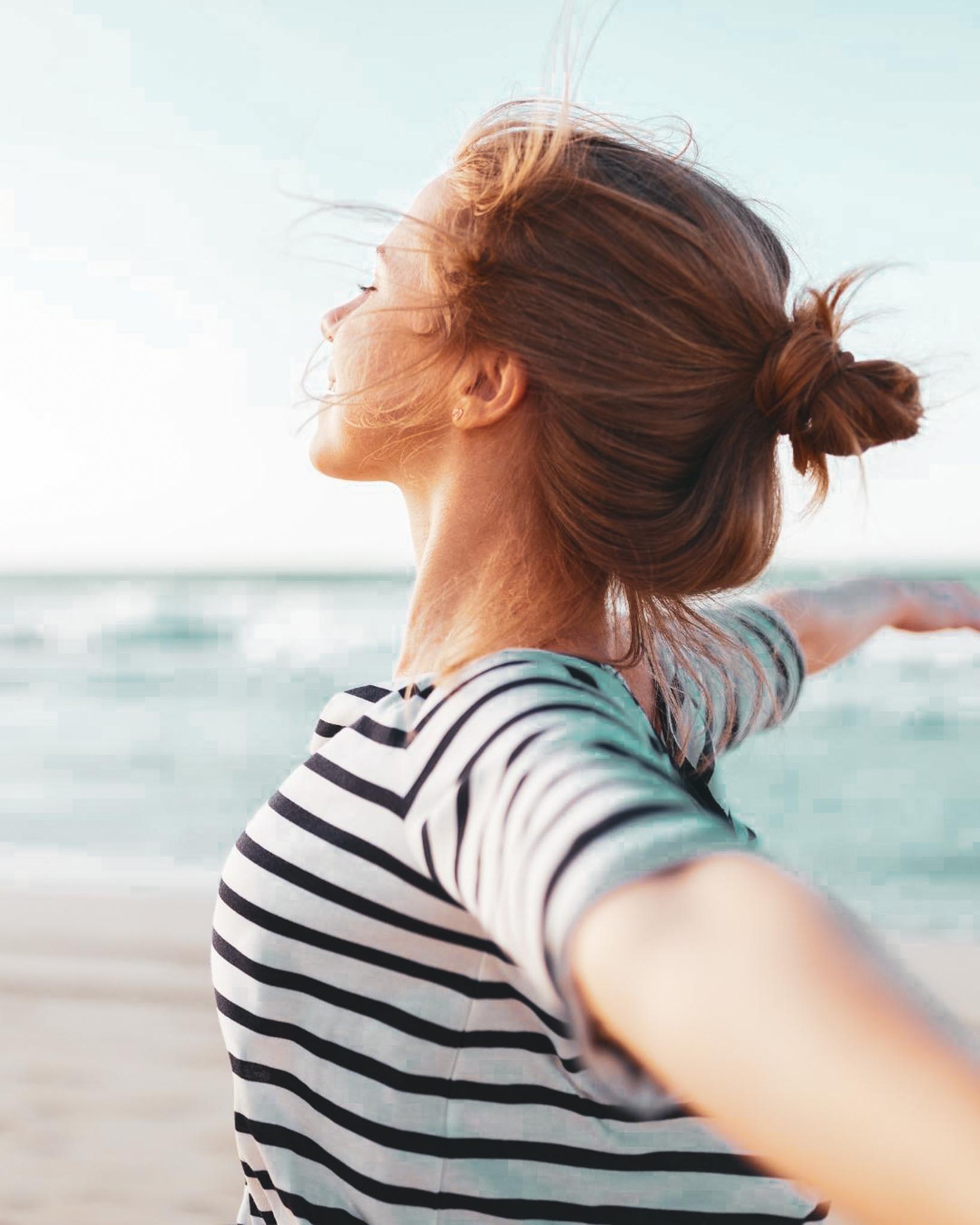 To successfully manifest what you really want, you need to know what it is that you want! So it is time to commit to what is in your heart, and what you really want out of your life and business.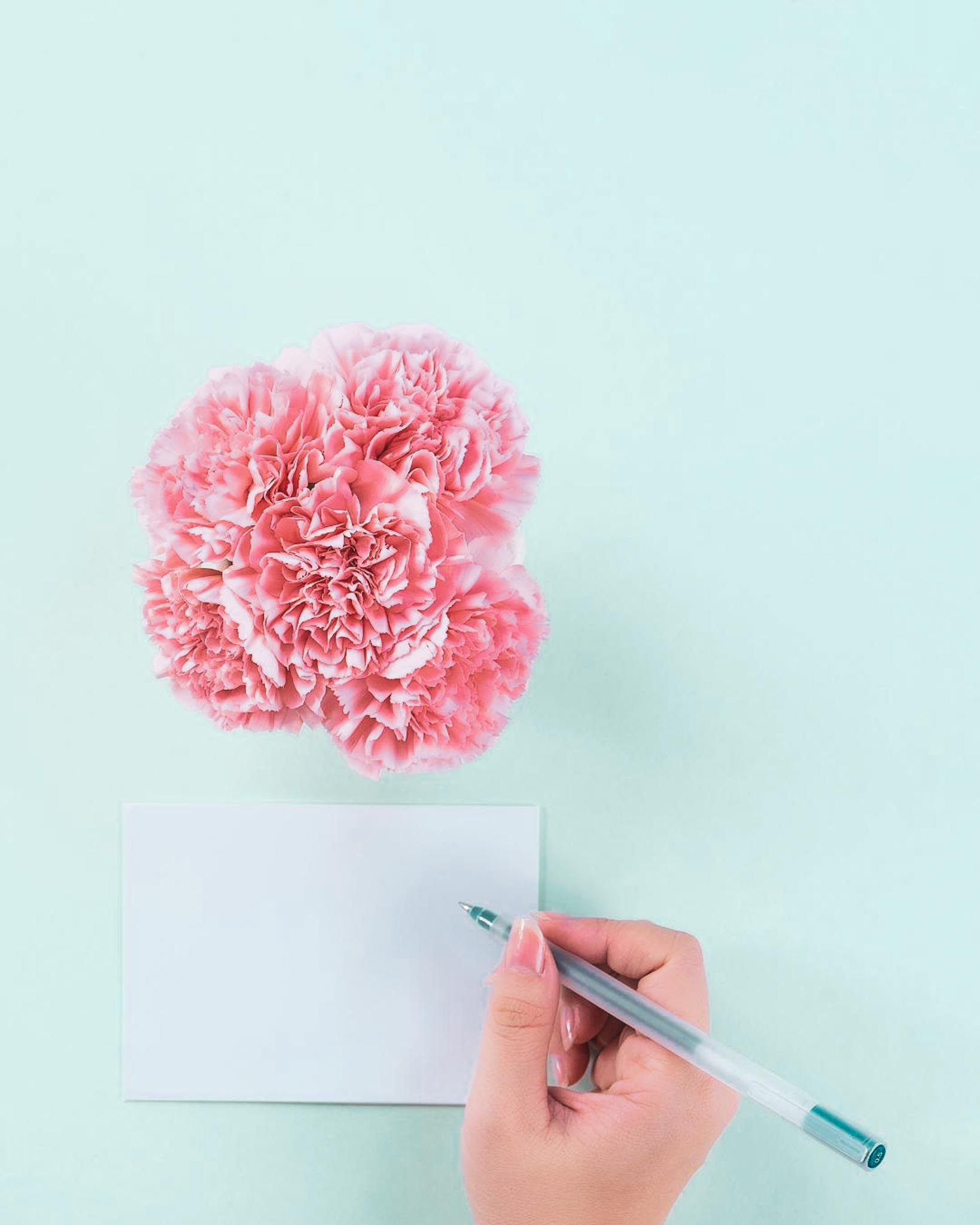 You begin again, and again – better each time. You are stronger than you ever knew you could be and you are more powerful than you imagined because you are a business owner and that is no small task.
Stay Up to Date With The Latest
Access More Content
Looking for more content, more ideas, more articles, and more videos – then check out our blog to see all types of information to help your business grow!
Join Our Newsletter
Get the latest and greatest small business marketing tips and advise!