Increase Your Email Conversion Rate by Keeping Emails Simple
Email marketing is a super effective way to market your products, services, and provide value to your audience. But with so much pulling for your reader's attention, it can be easy to confuse your readers to the point where they do not take any action from your email. If you want to improve your email conversion rate consider the following tips!
The best way to increase your email conversion rate is to keep your emails short and simple.
Know Your Audience – The best thing you can do for your business is to understand your audience inside and out. The more you know about who you're crafting emails for, the better your email can convert.
Craft Subject Lines That Create Curiosity – Your first line of defense is the subject line of your email. If your subject line doesn't make the reader curious enough to open the email, nothing else matters.
Create Attention-Grabbing Images – When someone opens an email, the top image is the first thing they will see. If this doesn't grab their attention, they probably won't continue reading.
Use Bulleted Information – People read online differently than they read a book. They read vertically instead of horizontally; therefore, make the information match where the eye goes.
Have One Focus per Email – Instead of giving too much information and too many options, make your email focused on one item and one offer. You can always upsell and cross-sell at the point of checkout but for the purposes of the email, make the focus on one thing only.
Provide One Link per Email – Don't overwhelm your audience with ten links to different items. Instead, provide one link for the focused information that you want to get across to your audience. One link gives them one thing to do.
Know Your Specific Call to Action – If you can identify the one thing you want your audience to do after reading your email then it will be easier for you to design the subject line, headline and email to match.
Bottom Line: Keep It Short and Simple to increase your email conversion rate. Super long emails don't translate well because most people just want to get to the point and move on to the next email. Take out extraneous words and get to the point in your emails for faster action.
Focusing each email you send on one promotion will get you further than an overloaded email with too many promotions. The reason is that you avoid confusion and increase conversions rates by telling your audience about one offer at a time.
Using these tips, you can improve your email conversion rate fast!
If you want to see some examples of really great emails, you can check one out here www.reallygoodemails.com.
Marketing Maiden would love to help you increase your email conversion rate. Contact us today at www.marketingmaiden.com/contact to get started!
Keeping your emails simple will help increase your email conversion rate and save you time. Keep your emails to about 300 words, 1 image, and 1 link. 
Happy Marketing!
-Meredith, Founder and Lead Marketer at
Marketing Maiden
Ready to talk about your Marketing?
Explore the role of email marketing in your small business. Learn how this tool cultivates customer relationships and promotes business growth.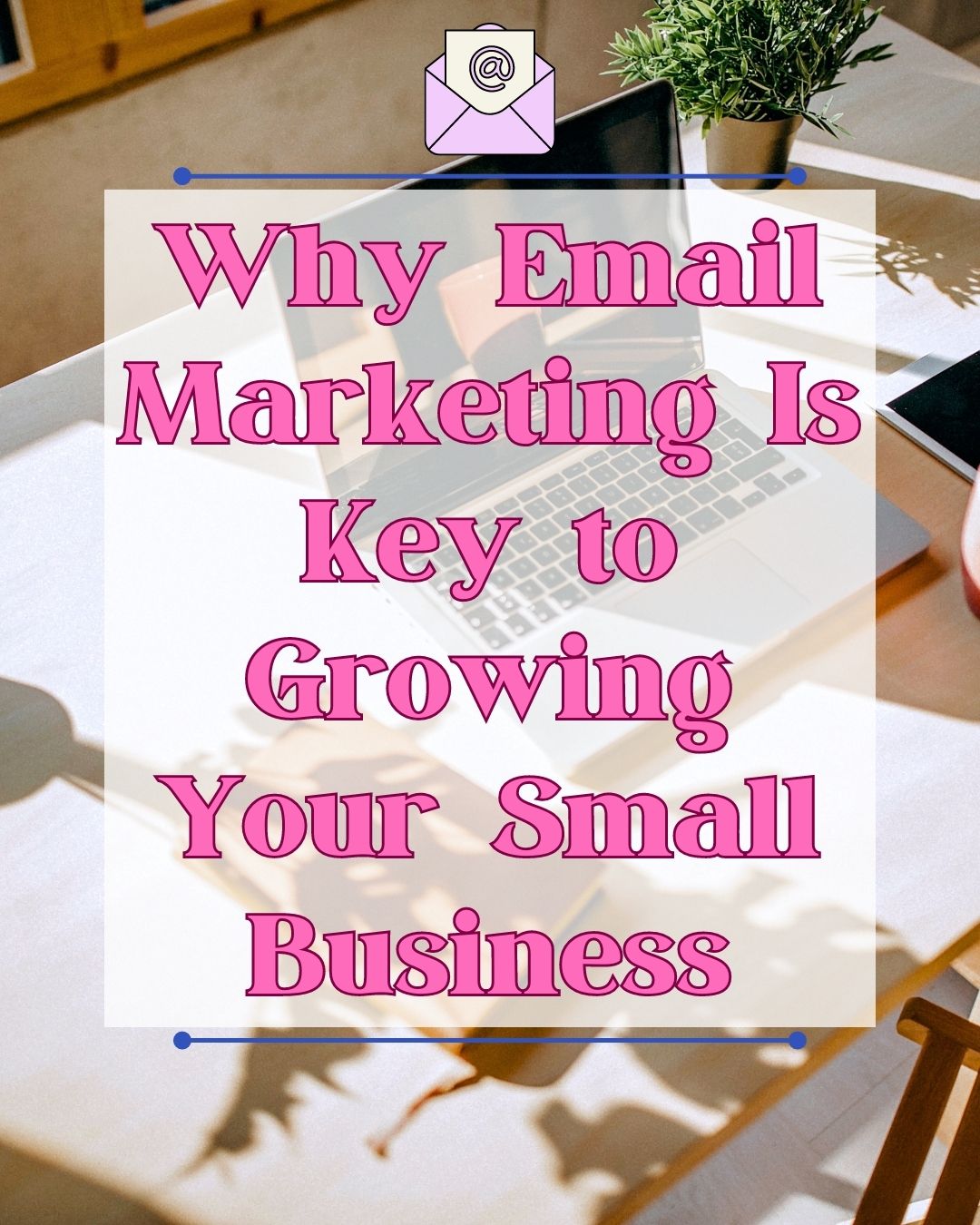 Explore the role of email marketing in your small business. Learn how this tool cultivates customer relationships and promotes business growth.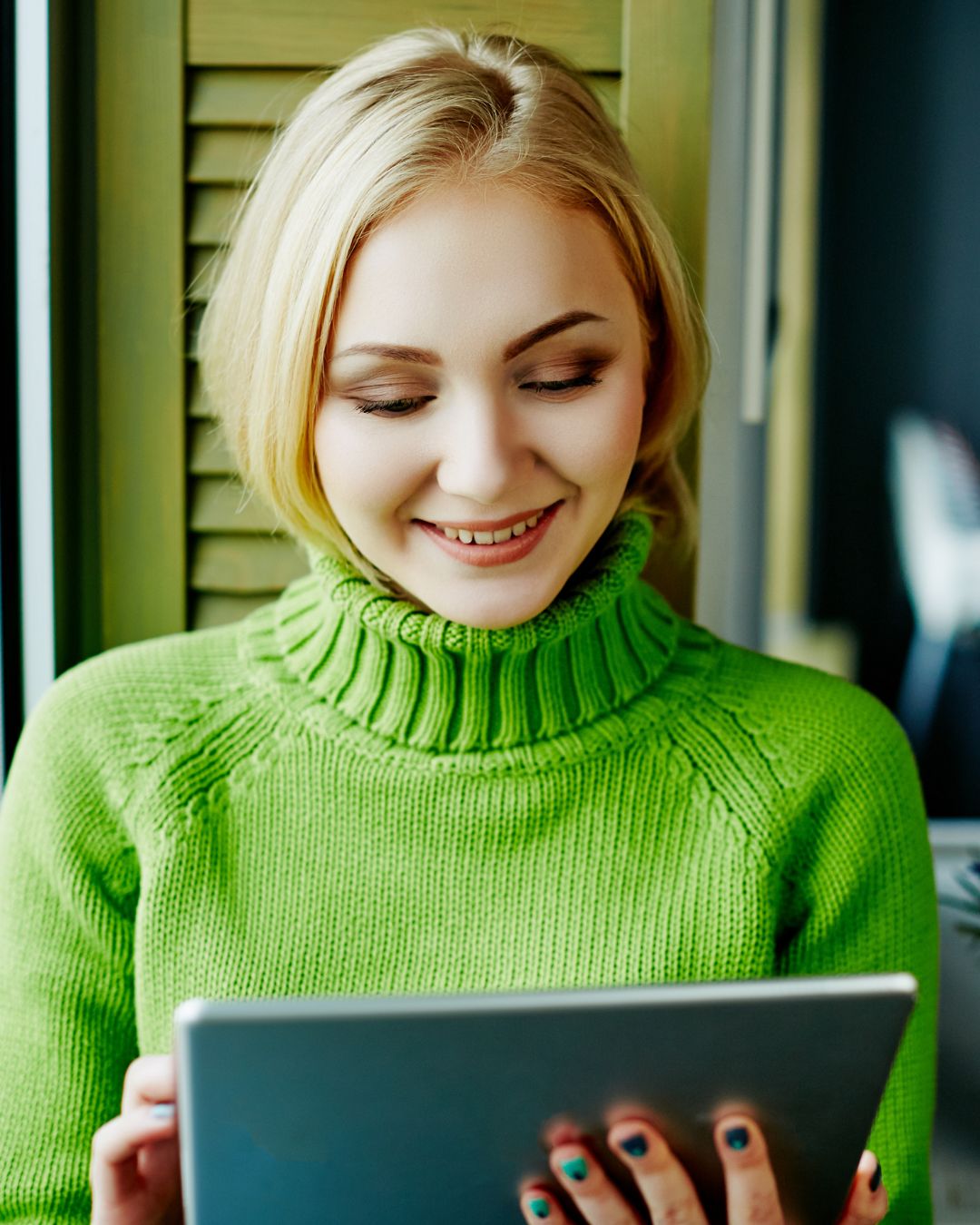 The top 5 proven marketing strategies, to transform your business, that are working right now. Based on their effectiveness for all niches.
Stay Up to Date With The Latest
Access More Content
Looking for more content, more ideas, more articles, and more videos – then check out our blog to see all types of information to help your business grow!
Join Our Newsletter
Get the latest and greatest small business marketing tips and advise!