Storytelling is a great way to market your financial services or any service.
Whether you're telling your personal story or preferably, you're telling the story of your customer. It is a great way to market your financial services.
Storytelling works so well because it's a sense-making device.
People understand a story.
It is a framework that people are very comfortable with. There's a beginning, a middle, and an end. We understand stories.
Storytelling has been around since the beginning of humanity. So we understand storytelling. It gives people a way to organize our marketing message so that prospective customers get what you are saying.
It helps your prospect understand what you're communicating because they know the pattern of the story you're telling.
They know where to look for certain beats and how to absorb your message simply. Because stories make sense.
Storytelling is a secret weapon in marketing any service, but it is most effective for financial services. Because it's a complicated industry, it is something that people don't understand.
If they understood it, they probably wouldn't be coming to you. So story helps potential customers understand what you're trying to communicate and how you're trying to communicate your marketing message.
Which cuts down on confusion and gets more people to reach out. It gets more people to engage with you.
Here at Marketing Maiden, we love storytelling. It is such a great way and such a great device to use in your marketing to truly make a difference and for you to get more from your marketing!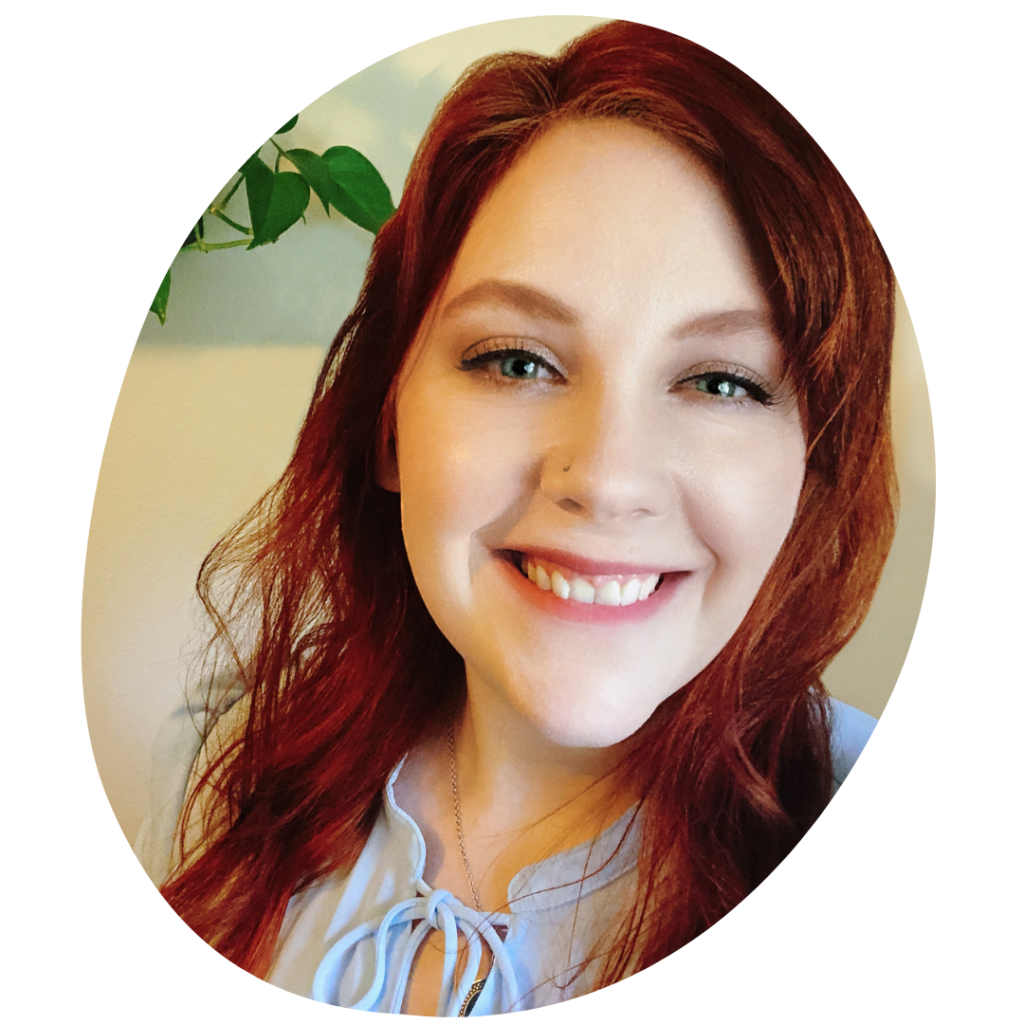 If you are a Small Business Owner who is ready to elevate your business so you can stand out online, then we are here to serve you!
At Marketing Maiden we understand the specific needs of a growing Small Business. We have a clear 5-point marketing framework that will transform your business.
Contact me today to schedule a time for us to talk and let's see if we can be the right fit for you!