They put in the time, energy, and money, but they are not getting the results they really want. 
So why isn't your digital marketing working? 
Usually, it is because you have no idea what your offer really is. Therefore have no idea how to effectively market your business.
I have worked with scores of Small Business Owners to help them build their business with intention. I see this mistake all the time. 
They have NO IDEA what they want to sell or promote!
Now don't get me wrong, most business owners know they want to make money, have clients and run a successful business. That is a given. But most of them have no idea what services to offer at what price point to make that happen.
They don't know what they really want to "do" to make money. Is it one-on-one coaching, is it a mastermind, is it group coaching, is it courses, is it teaching, is it a monthly subscription service, is it a 3-month service path?
So most business owners keep swimming along. Offering whatever service a client will pay for trying whatever digital marketing trend that is popular now. 
For their marketing strategy, they will try Instagram for a bit, then someone mentions TikTok so they try that, do a few videos. Post like a mad person on social media for 3 months then disappear. Do about 4 episodes of a podcast then stop recording. Send an email every 6 months – etc – and wonder why you get no results! 
If you don't have a clear and simple path for those interested in what you have to offer to follow, no one will follow through.
👉 The reason your marketing isn't working is that you have an unclear and inconsistent message that leads to a confusing product offering. 👈
To build the business and life you really want, through your marketing you need to draw a clear line in the sand. This is exactly what I offer, exactly who it is for, and exactly what problem it solves. 
Once you know those elements, you will know exactly what to say in your digital marketing that will capture people's attention. You will know exactly where to market your services because you will know who your services are for and where those people hang out online. You then can charge what you are worth because you offer a thoughtful solution that solves someone's problem completely. And finally, you won't have to fight to get new customers because they will come to you for the exact service you provide. 
When you are able to do this, your marketing will start working. You won't be just trying the latest thing or getting distracted. Instead, you'll know the next marketing thing to do, because you will have a path and plan on how to reach your target audience, convert more clients, and manifest the life and business you really want.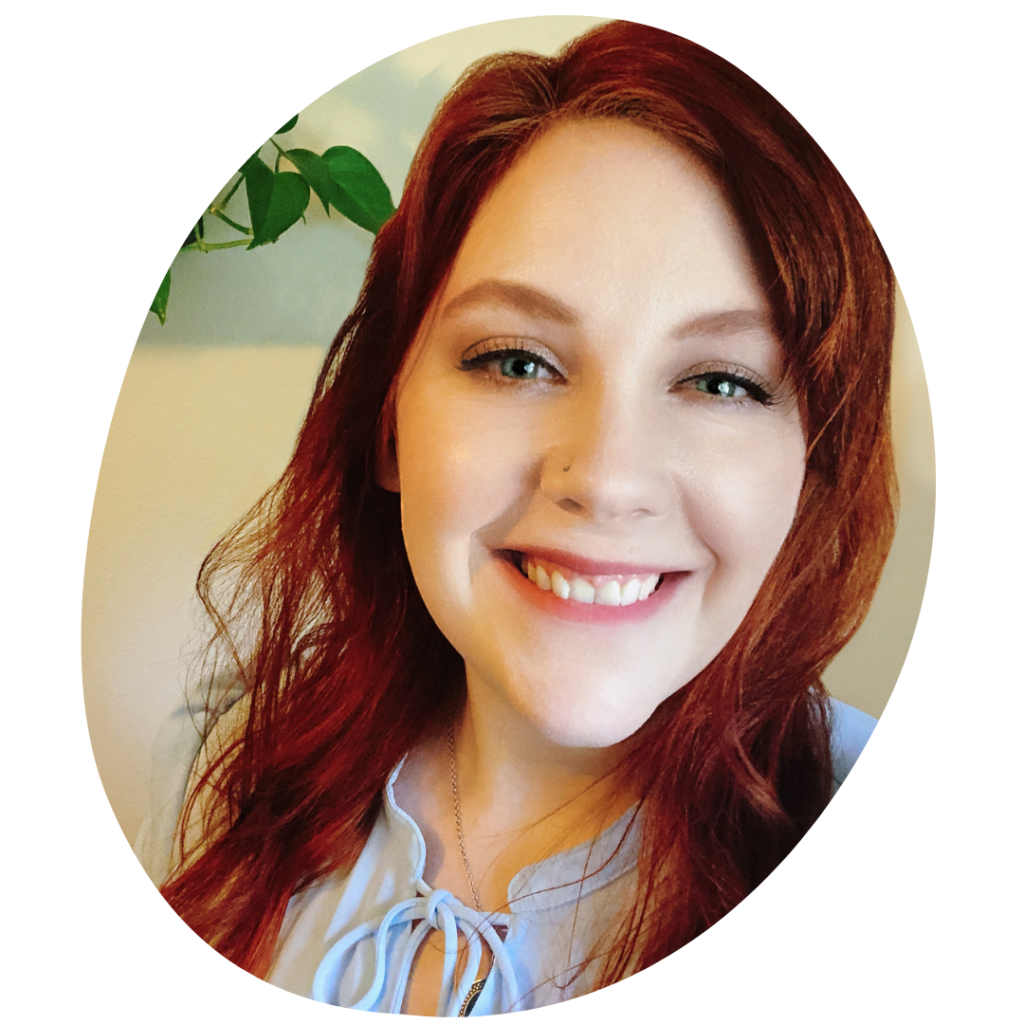 If you are a Small Business Owner who is ready to elevate your business so you can stand out online, then we are here to serve you!
At Marketing Maiden we understand the specific needs of a growing Small Business. We have a clear 5-point marketing framework that will transform your business.
Contact me today to schedule a time for us to talk and let's see if we can be the right fit for you!