The Rule of 7 – Connect with an Ideal Customer 7X to Convert
Hi, everyone and welcome. I'm Meredith, lead Marketer here at Marketing Maiden. Welcome to The Maiden's Minute. A show where I give you marketing insight and information to help you better market your small business.
Thank you guys so much for joining me. I'm super excited to spend this time with you guys today – and I have a tip you're absolutely going to love.
Now, I have a question for you. Have you ever heard of The Rule of 7 before?
The Rule of 7 is a marketing idea that's been going on for a very long time. In my research, it seems like it started back in the 1920s with movie executives. This rule says that: a prospect needs to see your content 7 times before they're going to consider taking an action or purchasing from you.
Watch my above video for all the details. Below are the Show notes for your reference. 

While this is an old rule and I don't even know what study this information came from, this is a principle that I've heard about my whole life. When I was going to college, before college, and even in this business world that I'm in. I hear this principle most recently talked about by Neil Patel. He's an SEO God out there, and he was talking about this because it's a really important principle. Especially in today's day and age with so much social media. There is so much going on in vying for your prospect's attention. It can be hard for them to see your message.
So, again, that principle,
The Rule of 7 is – anyone who you think might really benefit from your product

. Anyone who is your ideal client. Anyone who you want to take action from any of your marketing or to purchase from you.

Needs to see your message 7 times before they will buy.

And that's a lot. In today's social media world, think of how hard it is to get someone to open your email or to see a social media post. It's hard for people to actually see your message let alone seeing it 7 times. So this is an interesting and relevant principle. It really applies to all my entrepreneurs and my small business owners out there.
There is some resistance to The Rule of 7 though. I think it comes from The Launch Code Method and the whole Michael Hyatt method. There's this assumption out there that if you build up and build up and then launch. That everyone's going to click on it and buy. That you make $6k from your first email on your opening day. People kind of assume that they put there message out there once and that. Everyone is going to be clicking on buying your offer. They're gonna be clicking on your tickets or go into your event. Even if you put it in one email or one social media post that's really not the way it works. You need to make sure that you're engaging and sending our ideal customer content and information that adds value to their lives.
We want them to become aware of you and engage with your brand 7 times before we can expect them to purchase. Or take the next step, or sign up for a discovery call, or download one of your free products, or anything doesn't really matter.
When it comes to email marketing, the average email has about a 20% open rate. So, if you send your email to 100 people only 20% are seeing that message. For non-boosted social media posts, it is about 2% or 3%. for organic reach. So, 100 people, 2-3 people are seeing that message. Think about how much you have to put out your content for actual prospects to want to buy from you. Or to see your message enough to want to buy from you.
It makes you think about how many times you have to repeat the same message and use the same content. That can be hard for small business owners out there. You don't want to reuse your content. You don't want to put out the same message too much. You don't want people to get bogged down by what you're saying. So few prospects actually see that message that trust me, you can't overdo it. You can't put out your promotion too much. You can't put out your value too much.
No, this is not 7 times that they need to see a Buy Now link that is very bad marketing. That's not what you should do. This means that you should have 7 touch points with your ideal customer. Providing engaging and interesting content, depending on where in your marketing funnel.
I will be talking about that in the marketing funnel and all that content real soon so stay tuned for that. And if you guys want to know more about the marketing funnel, go ahead and put some comments below. So I know exactly what your questions are.
Depending on where in your funnel. Whether it's awareness, consideration, or purchase. You're going to have different types of content. So, testimonials are great. Reviews are great. How-to videos are great. Free downloads are great. Snippet videos plus buy now buttons A whole combination of that type of content 7 times. Honestly, I like to mix media. Include email marketing, social media, ads, and possibly paid advertising. So, yes, 7 times, but we don't want it to just be 7 social media posts about Buy Now or seven emails of time running out buy now. That's not what we're talking about.
In today's world and to really have a good business that you guys love, which is what we're building here. We want to build touchpoints of content with our ideal customers through valuable content.
Go ahead and write those blogs about how to do a certain piece of your project. Provide value to your customers and answer their questions. Do how-to videos, do emails, do social media. Do all those things that inspire you and help you connect with your ideal customer. Make sure you're doing that in the mix of your marketing funnel. Whether it's – awareness consideration or purchase. Don't lean too heavily on one of those categories, spread it out.
When you do this, you follow The Rule of 7 and you have 7 beautiful touchpoints. All with your ideal contact through the whole marketing funnel. Of course, they're gonna want to work with you! They're going to engage with you, you provided so much value and so much information that they truly have a relationship with you. Then they want to move on to the next piece of that relationship.
So that is the Rule of 7 and how I believe it applies to you guys. The real small business owners out there the real people out there doing their marketing. My entrepreneurs who are doing this for themselves. This is a beautiful piece of information that will really help you.
Today's world, it's not one and done. Let's try to have 7 beautiful pieces of connection with our ideal customers. BEFORE we tried to sell to them before we expect them to take the next step.
I hope you all enjoyed this video and content. If you did, please give me a Link and Subscribe over on my YouTube channel. Thank you so much for all of my new subscribers on my YouTube channel. You guys have been so supportive and so amazing. Really exciting and inspiring me to create some more content for you guys.
If there's anything that you want to see go ahead and put it below, go ahead and say hi, and I can't wait to talk to you all soon. Bye. Bye.
Let Me Know – Do You Use The Rule of 7?
This rule says that: a prospect needs to see your content 7 times before they're going to consider taking an action or purchasing from you. Is this something you have heard of before? Do you currently use this method? Let me know in the comments below!
Happy Marketing!
-Meredith
Ready to talk about your Marketing?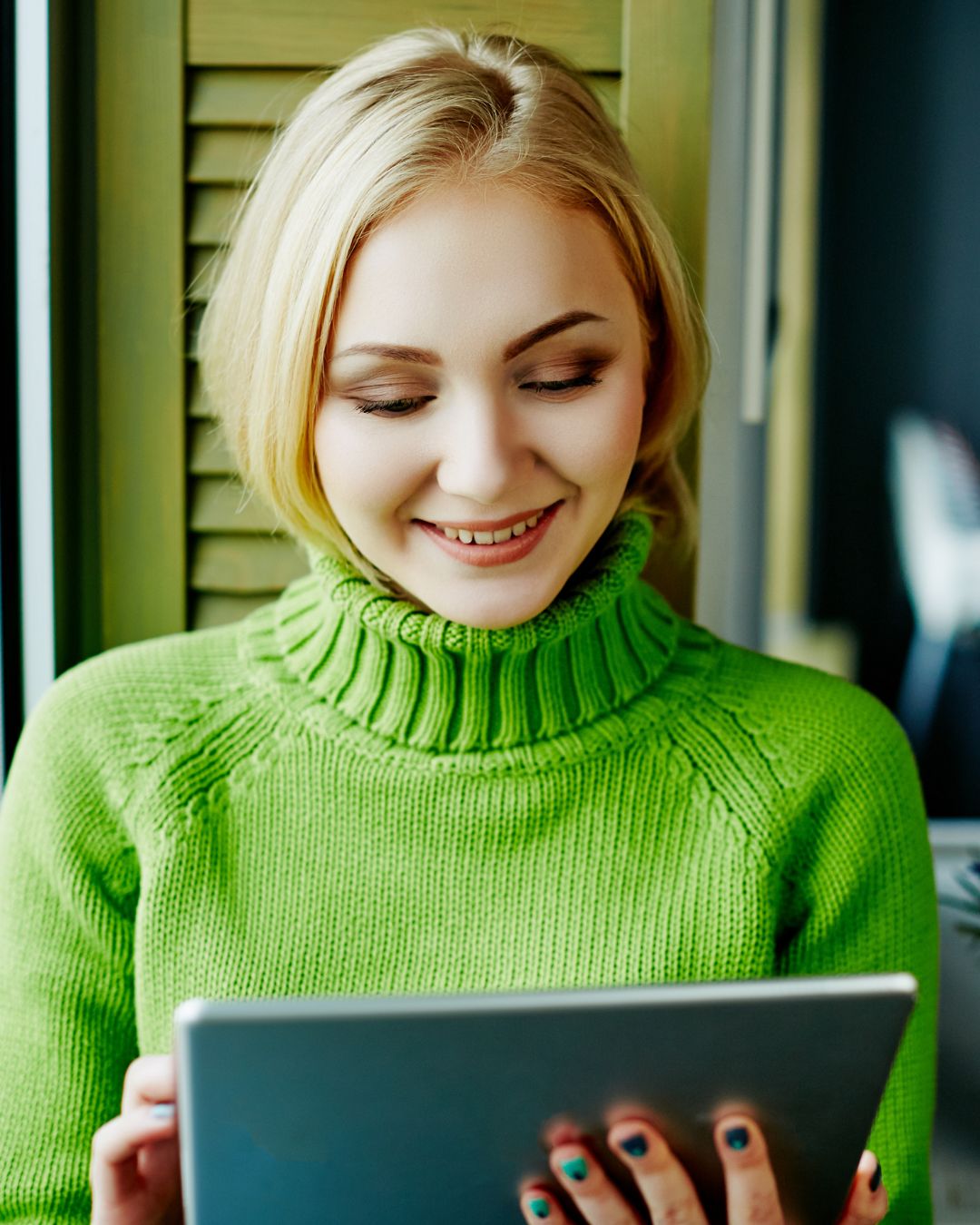 The top 5 proven marketing strategies, to transform your business, that are working right now. Based on their effectiveness for all niches.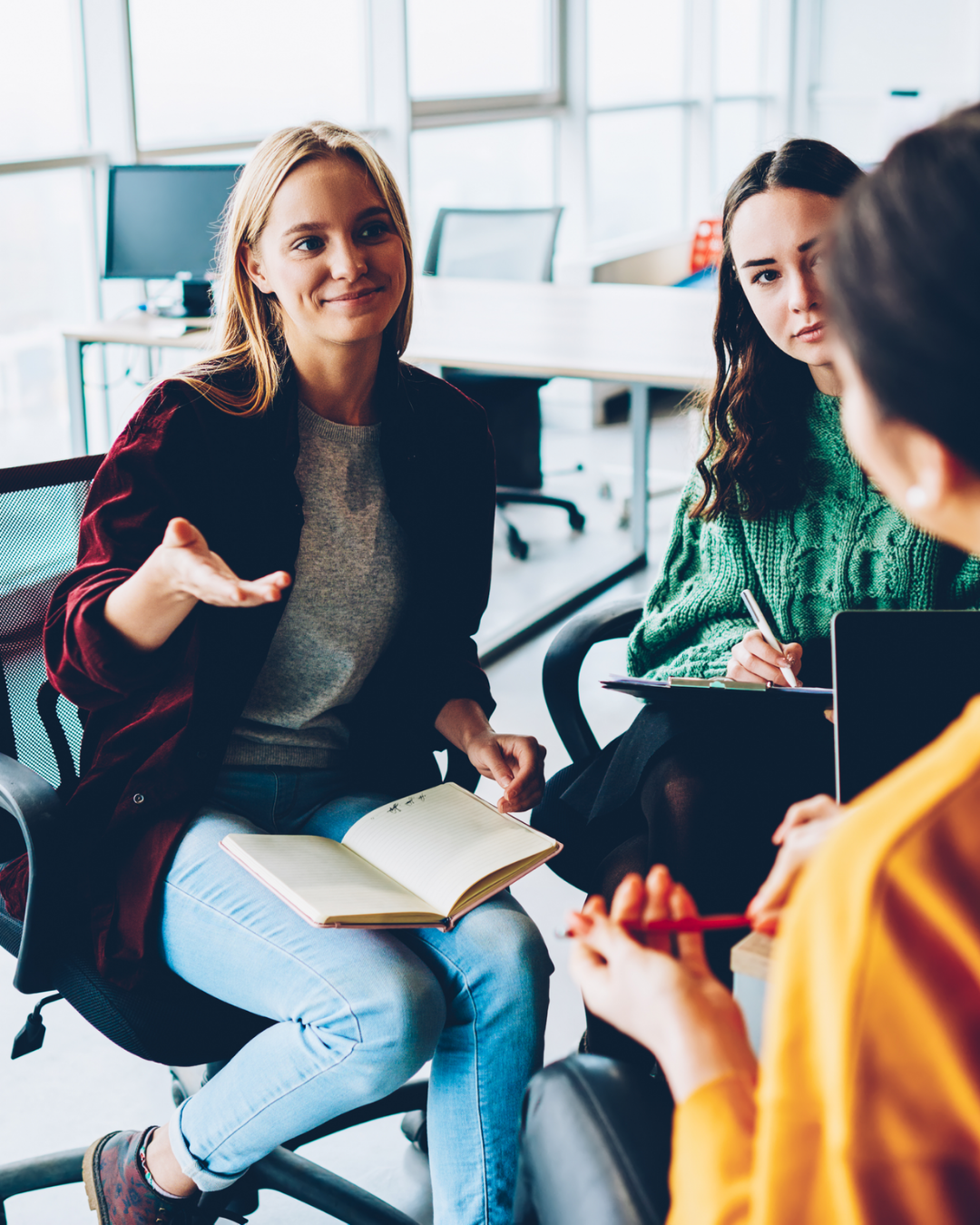 The top 5 proven marketing strategies, to transform your business, that are working right now. Based on their effectiveness for all niches.
Email marketing is more important for your small business than ever before and here are the top 5 reasons why.
Stay Up to Date With The Latest
Access More Content
Looking for more content, more ideas, more articles, and more videos – then check out our blog to see all types of information to help your business grow!
Join Our Newsletter
Get the latest and greatest small business marketing tips and advise!