Discover 8 Types of Freebies You Can Use to Grow Your Email Marketing List Fast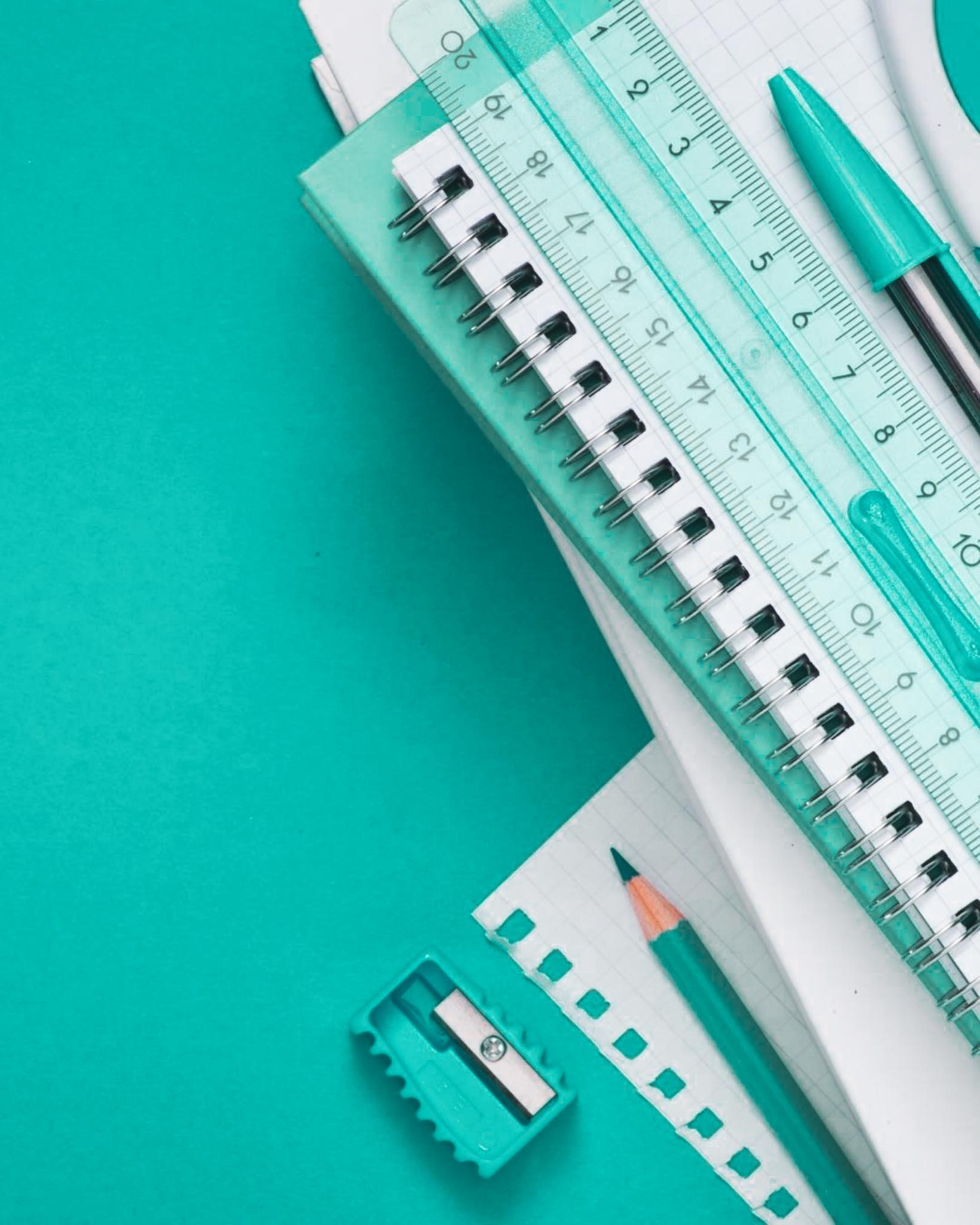 Discover 8 Types of Freebies You Can Use to Grow Your Email Marketing List Fast
As a Business Owner, you are (or should be) always on the hunt for new subscribers to add to your email marketing list. Your emails list is one of the most valuable assets you have and you should be constantly working to add more and more contacts to help your list, and your business, grow. Offering a potential subscriber a "freebie" is a great way to provide them with real value in exchange for their email address. This is a win for them and for your business!
A freebie is a popular way to entice a new subscriber to provide their contact information so that you can put them on your email list. Even today, it's still a great way to get someone to sign up for your email marketing list.
The important thing about a freebie is that it should be useful, valuable and of the same quality as the things you sell to your audience.
If it's a lesser value, the new contact/potential client may not realize it and they will think this is an example of the type of work that you do and not buy your products or services. If you are serious about getting more clients, your freebie needs to be the example of what your audience expects. However, never make your free gift something that you have to produce separately for each person; that would be too difficult and take too long. You want it to ideally be something that you only have to produce one time.
Below are 8 different types of freebies that any business owner can use to help grow their email marketing list and their business fast!
EBooks
This is a great gift to give away, especially if you use one you normally sell so that it has a perceived value to the visitor. If it's something you normally sell on your website or elsewhere, then the visitor feels a lot of incentive to get the free item.
Software
If you create any type of downloadable tools, software, plugins, or apps and it's something very useful for your audience, this is another really great free gift to give your subscribers. This works best if the freebie is something your audience can use in conjunction with your products or services.
Reports
A report is just a short eBook that is more focused on solving one problem, instead of an overall "how to" as a book would be. If you had a website about vegetarianism, you could, for instance, offer a free pantry check sheet, conversion or substitution chart for your readers to use.
Coupons
People still do like getting discount coupons, so if you can offer your visitors a coupon code for signing up for your email list that is a great freebie to offer. Don't discount your work too much, though, because that devalues what you do.
Videos
Offering a video lesson or videos of a live event as a freebie is a great way to repurpose videos that you've made. Just load them up to deliver to the people who sign up for your list. People love videos and the perceived value is really high. Plus you are able to build a more personal connection with your potential customer through video, which can lead to a higher conversion rate.
Checklists
 An awesome freebie to give your audience are checklists to use that you've tried and put together especially for them. People love simple one-page checklists that will help them solve a problem. Make sure you tie the checklist back to your product or service to help position your business best.
Charts
There are all sorts of charts you can provide your audience depending on your niche. The Tech industry loves charts and numbers so creating an analytical chart can drive a lot of people to your email marketing list. Charts are great to show time savings and other quantifiable data.
Bundles
You can put together a compilation of all of the above if you want to offer a really outstanding freebie to your list subscribers. This is a great way to give them an overall sampling of what you do well and make them feel like they are receiving a huge value. Just don't make your bundles too big or potential customers may feel overwhelmed and never use the tools.
Your emails list is one of the most valuable assets you have.
Getting people to opt-in and subscribe to your email marketing list is an important part of making your business and making your business more successful. The money is still in the email list, no matter what other channels exist for marketing your business. Get your audience on your list and you can give yourself a raise whenever you want to!
Happy Emailing!
-Meredith, Founder and Lead Marketer at
 Marketing Maiden
Ready to talk about your Marketing?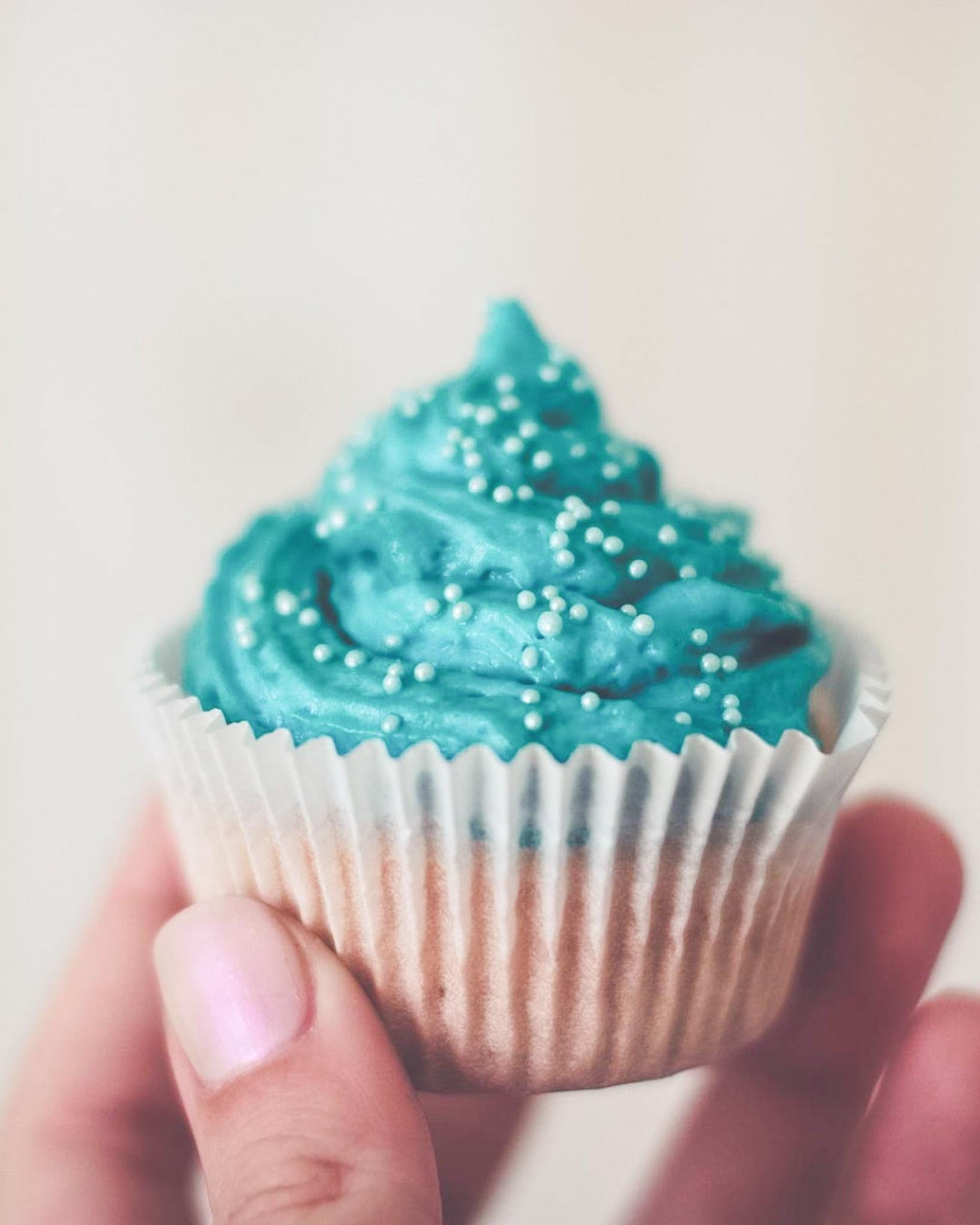 Watch my video to learn about what benchmark data point I think every small business owner needs to know!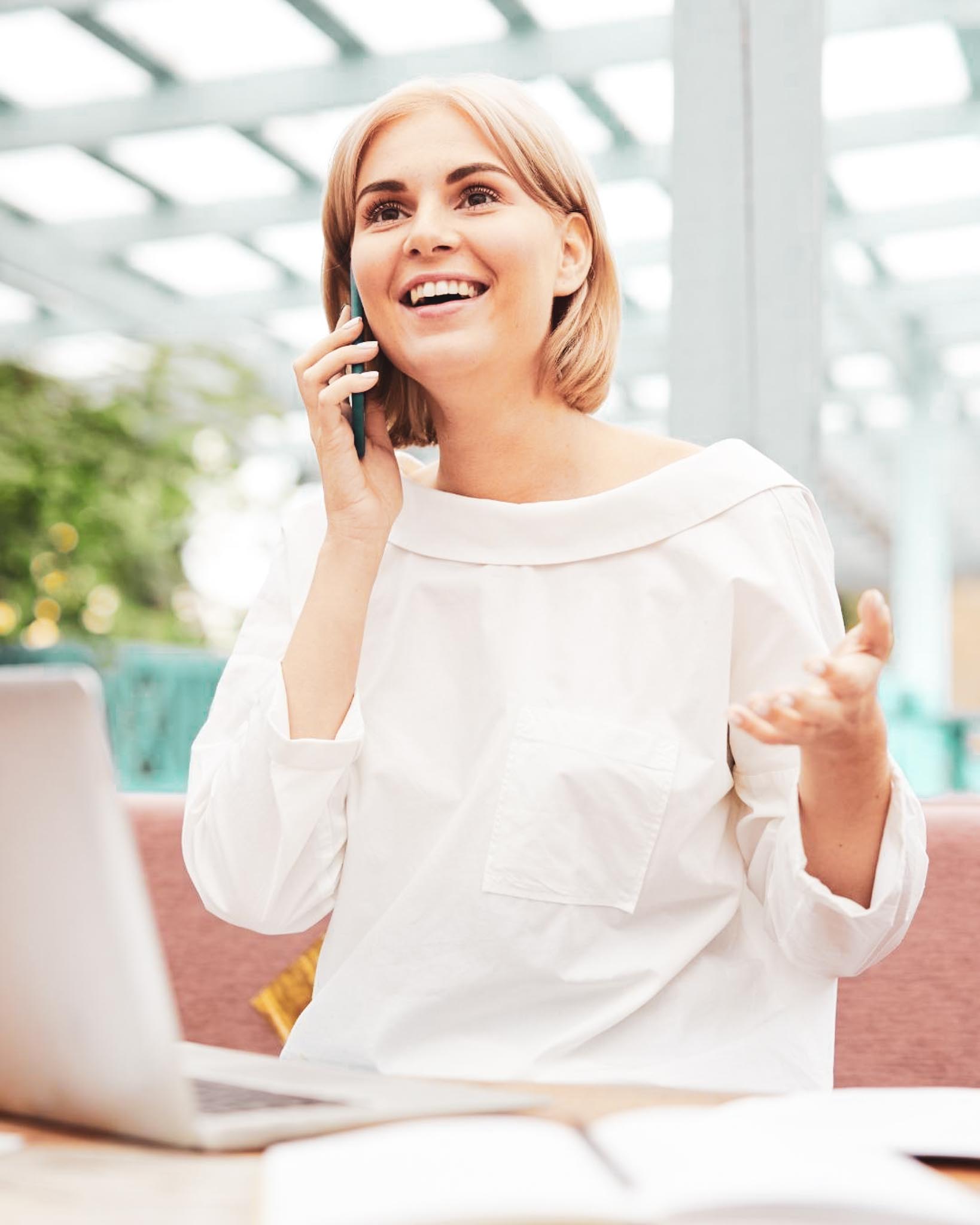 Do you know The Rule of 7? The idea that your prospect needs to see your message 7x before they will convert. Learn how it affects your marketing here!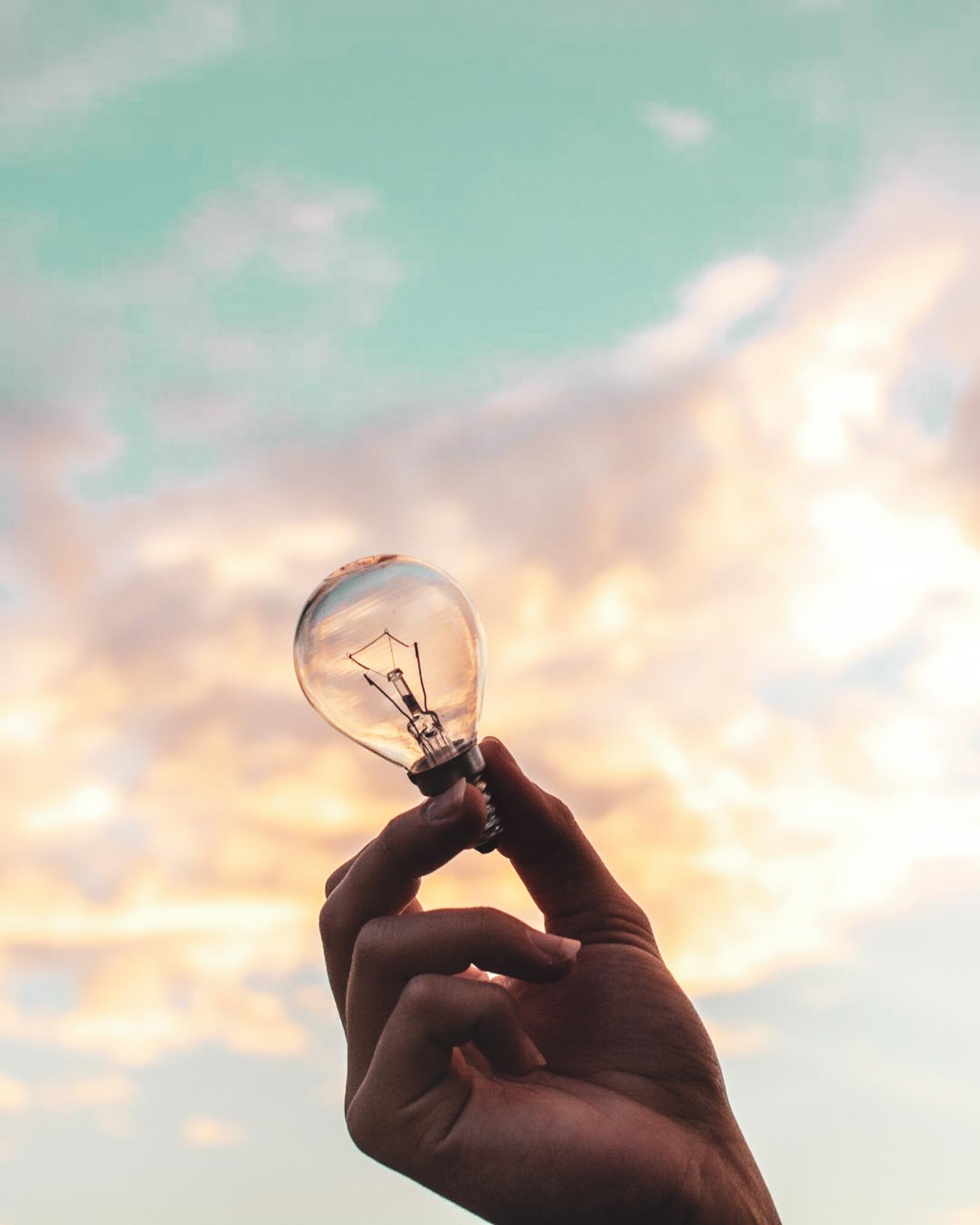 Your marketing can just be noise if you don't know what to post. Check out these awesome examples to help inspire you.
Stay Up to Date With The Latest News & Updates
Access More Content
Looking for more content, more ideas, more articles, and more videos – then check out our blog to see all types of information to help your business grow!
Join Our Newsletter
Get the latest and greatest small business marketing tips and advise!